Highlighted
Mark as New

Bookmark

Subscribe

Mute

Email to a Friend
DFM 3.2.1 Questioned state devices issue
I have some devices , they were known and discovered correctly
Then they turned to be "Questioned" !!
With Error code of SNMP Timeout and Error message is "N/A"
we are using SNMPv3 .. and device credential is tested from device center using ping , trace route and SNMP walk
(all are working fine and can reach the device )
What make these devices turned to this state although they were discovered correctly before ?!
I tried to delete these devices and rediscover them again on DFM but get same results
Tried the following:
- disable "auto-allocation" in DFM,
- delete the questioned devices,
- go to "manual allocation" and import the missing devices,
- enable "auto-allocation"
anf got the same result , put the devices in the Learning state then turned to back to Questioned State again
Waiting for your support
Highlighted
Mark as New

Bookmark

Subscribe

Mute

Email to a Friend
The problem is resolved by "Restarting Daemon Manager" then rediscover Questioned devices .. They all turmed to be Known again
Highlighted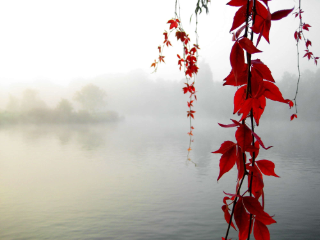 Rising star
Mark as New

Bookmark

Subscribe

Mute

Email to a Friend
Now that you have the devices in the 'known' state again you may want to suspend the weekly rediscovery schedule of DFM.
There is a 'feature' in DFM that when a device fails a ping test, DFM will shorten the SNMP timeout in such way that rediscovery will fail.
Better rediscover devices manually that you know have been changed.
I've only seen this behavior in combination with SNMP v3 though.
Cheers,
Michel