Highlighted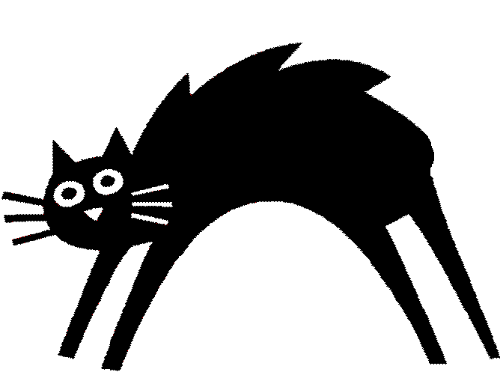 Participant
Mark as New

Bookmark

Subscribe

Mute

Email to a Friend
IP SLA responder QoS ToS value
Hi,
I have a question regarding the SLA setup.
We have the next scenario.
A router is configured with the SLA measurments. This router is located to a Central site of a customer and is used
only for the SLA measurments (Shadow router).
The SLA measurments configuration is based on icmp packets with a specific TOS value in order to measure the
Roundtrip delay to the different classes of the network.
Sample configuration
config)#rip sla 2
(config-ip-sla)#ticmp-echo 10.10.80.1
(config-ip-sla-echo)#request-data-size 180
(config-ip-sla-echo)#tos 160
(config)#ip sla schedule 2 start now
I have the next question:
The icmp packet with the a TOS value (e.g.TOS 160 or IPprec 101) has been generated from the Shadow router and
has as destination IP a remote site (CE). The time that this icmp echo packet reaches the remote site then does it responce
with an icmp echo reply which has the same TOS value as the icmp echo packet that recieves (i.e. 160)?
We assume that the remote site has not been configured with any qos policy for the packets with destination the SLA (shadow router).
How is possible the remote site to understand the icmp TOS field (if it is possible?) and responce with the same TOS value?
Please help me. I could not find a good answer to the web.
Thank you!