Beginner
Mark as New

Bookmark

Subscribe

Mute

Email to a Friend
LMS 3.1 - Cannot Login After Joining Windows OS to Domain
I installed LMS 3.1 on a Windows 2003 Enterprise R2 machine before ever joining this machine to the domain. I got it all setup and configured and things were working great. After joining the windows box to the domain I can still reach the login page, but once I type in my credentials I get a "Page cannot be displayed" error in IE. It looks like the initial request gets through, tries to redirect, and then just quits.
I've verified that all of the services LMS requires are running.
I was thinking that maybe something changed after joining it to the domain that may have affected Apache, or caused some configs to no longer matched. I already checked to verify that the hostname was changed to the FQDN due to the domain joining.
Any help with this is very appreciated!
1 ACCEPTED SOLUTION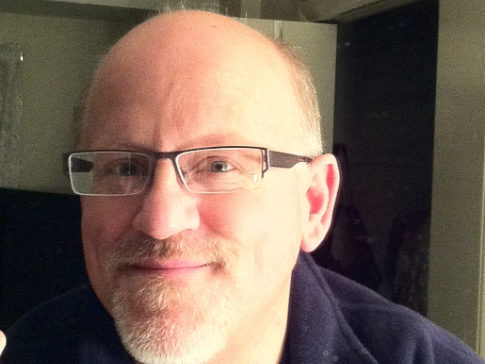 Hall of Fame Guru
Mark as New

Bookmark

Subscribe

Mute

Email to a Friend
A common thing to watch for in both servers and clients that are members of a Windows domain is the Group Policy Objects (GPOs) that are pushed to the server or client behind the scenes. Internet Explorer settings especially are commonly modified by GPOs and often with the effect of restricting functionality of the browser when browsing to sites that are not configured consistent with organizational policy (which may or may not be conveyed to all users).
I have seen this often when browsing to devices with self-signed certificates (which are obviously not from a trusted root CA) and not being able to override IE's objection to such certificates as the policy is GPO-enforced. Of course, installing certificates from trusted third party providers can be another can of worms altogether.... ( I spent over two weeks resolving that issue with my LMS installation recently - and that's WITH TAC support.)