Highlighted
Beginner
Mark as New

Bookmark

Subscribe

Mute

Email to a Friend
Hello experts,
I have a network topology as attached file.
I determined that in our network still not security and i want to remove the management line, is this possible or not?
If i remove the management line what is the condition i have to setup on Firewall to management network device again?
Any help is appreciated,
Best regards,
1 ACCEPTED SOLUTION
Highlighted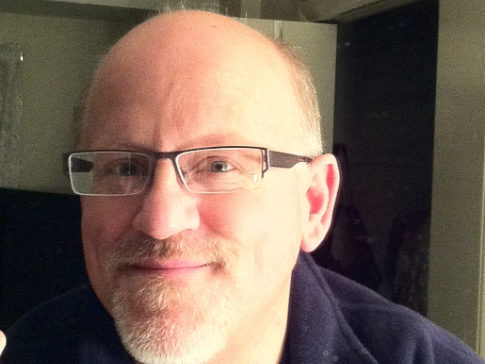 Hall of Fame Guru
Mark as New

Bookmark

Subscribe

Mute

Email to a Friend
Trung,
Looking at your configurations, I see you are using VLAN 100 with subnet 10.126.125.0/28 for management. the VLAN 100 address is the only IP address on the switches and the non-management VLANs 10 and 20 do not have and IP address on the switches. So if you were to remove the management line from the switches' Gi0/1 interface, you would have no way to manage them (except via console port).
Since VLAN100 is a private IP address it is not routable to the public Internet so that is good. I would thus leave it as is connectivity-wise given what you have. If you had a newer switch model that had a dedicated management interface with its own routing table (VRF) then I would use that instead.
I have some doubt over VLAN 10 and 20. Do you have the switch on both the inside and outside interfaces of the firewalls? That's what the config file shows but not what the topology diagram shows.
I would disable the ip http server and ip http secure-server lines. Those are unnecessary services (unless you're using CNA and CCP to manage the switches and router). I would also lock down the line vty interfaces on the switches permitting only ssh input and even an access-list on the vty lines for good measure.
Overall one should review and follow the Cisco IOS hardening Guide as much as possible - especially for Internet facing devices.
http://www.cisco.com/c/en/us/support/docs/ip/access-lists/13608-21.html