Beginner
Mark as New

Bookmark

Subscribe

Mute

Email to a Friend
Non-existing connections in Cisco Prime LMS 4.2.4
Hi
We have experienced weird connections in LMS 4.2.4 and earlier versions, even back to LMS 3.2.1. Even if I delete the connections, they reappear as if the connection was present.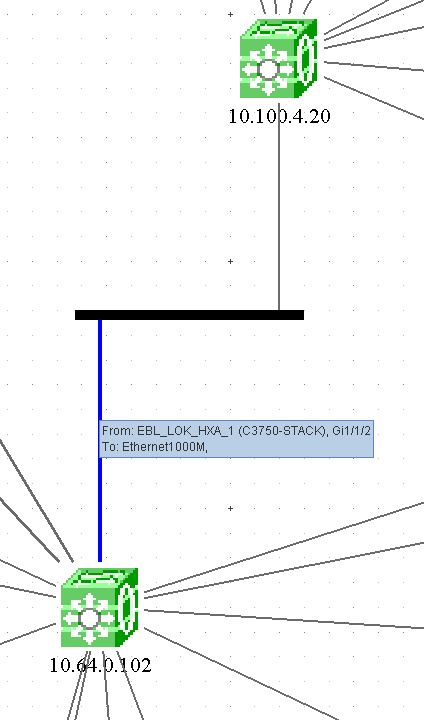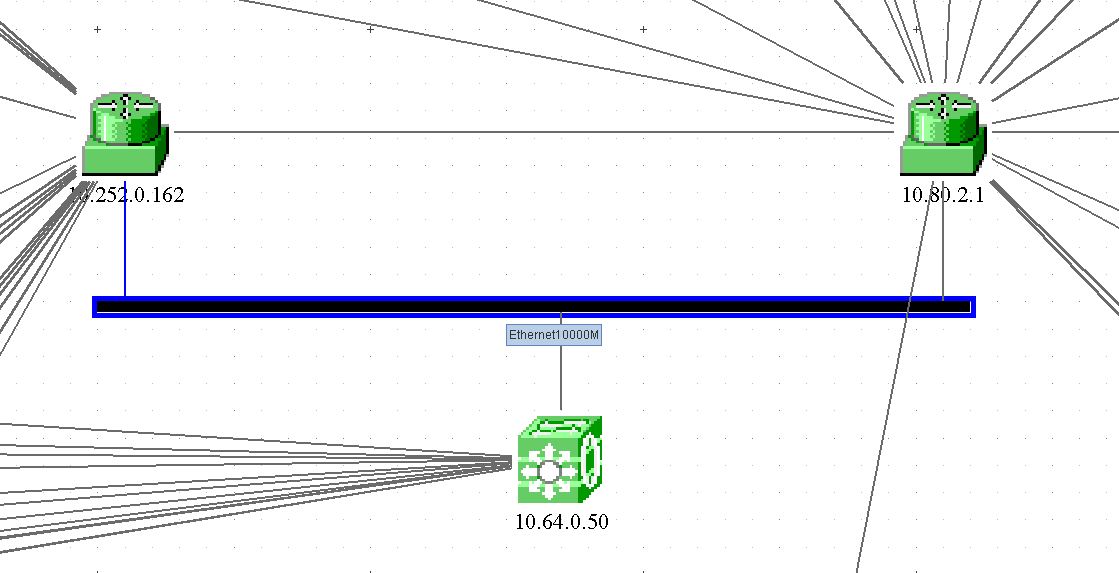 Sometimes it is related to a change of interface from 1G to 10G and in some cases other device ...but not always.
It hurts my eyes, watching this, so I hope some of you might know the reason or even better, the solution.
Thanks in advance ;-)
1 ACCEPTED SOLUTION
Cisco Employee
Mark as New

Bookmark

Subscribe

Mute

Email to a Friend
Hi ,
Seems to be corrupted database for ANI. what I would suggest is to Reintialize the database for ANI.
Note: ANI database does not contain any historical data ,so reintilalizing it will not be a problem.
steps are :
1.stop the daemon manager
2.
windows:
NMSROOT\bin\perl.exe NMSROOT\bin\dbRestoreOrig.pl dsn=ani dmprefix=ANI
solaris\linux:
/opt/CSCOpx/bin/dbRestoreOrig.pl dsn=ani dmprefix=ANI
3. start the daemon manager
wait for 10-15 min then start a new DATACOLLECTIOn followed by user tracking Acquistion.
Hope it will take care of the issue
Thanks-
Afroz
[Do rate the useful post]
****Ratings Encourages Contributors ****
Thanks- Afroz [Do rate the useful post] ****Ratings Encourages Contributors ****