Beginner
Mark as New

Bookmark

Subscribe

Mute

Email to a Friend
We are currently running PI 1.4 appliance and cant upgrade until 2.2. I was told by TAC that LMS4.2 is included with our purchase. I thought LMS4.2 would be standalone windows, but tac is telling me it software added to PI is this correct? We were running windows LMS3.2 in the past. We thought PI would replace it, but it still lags in areas so we want to run LMS4.2 until PI catches up. How does the licensing work?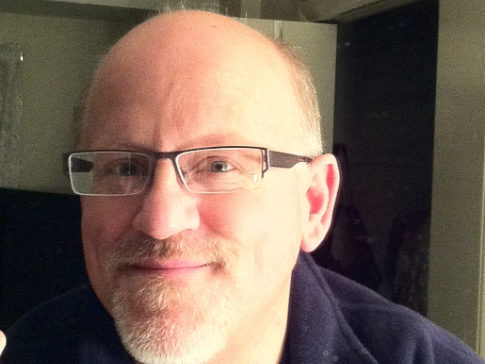 VIP Community Legend
Mark as New

Bookmark

Subscribe

Mute

Email to a Friend
A license for LMS 4.2 is included with both new and upgraded PI purchases. The license count is equivalent to the number of PI lifecycle licenses purchased.
You are free to install LMS on its own server using any of the available types of installation: physical or virtual Windows server, soft appliance on an ESX host, or even Solaris.
Technically the combined license count across your PI and LMS installation should not exceed the number of licensed devices purchased as part of the PI order. This is not enforced wihin the products but rather is on the "honor system".
Mark as New

Bookmark

Subscribe

Mute

Email to a Friend
So if I have license for 900 devices then the 2 combined should not exceed that correct? Do I follow the same processes to get the license applied to LMS4.2 (cisco/go/license) and enter uid information or do i need to contact tac since they been applied once all ready?
Have you heard any more on when 2.2 will come out?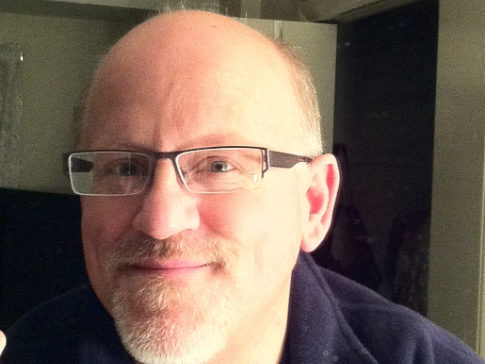 VIP Community Legend
Mark as New

Bookmark

Subscribe

Mute

Email to a Friend
Yes, the two combined should not exceed your 900 device license in your example.
You do use the self-service licensing portal but LMS doesn't use UDIs - just the PAK code is necessary. Here's a link to the relevant Admin Guide section for that.
The only reference to a PI 2.2 release target I have seen was in the slides for BRKNMS-2701 from Cisco Live! 2014 San Francisco. Slide 21 mentioned "Q2 2014".
Personally I'd be surprised to see them meet that goal (i.e by the end of June 2014) since 2.1 was just released in April 2014 (7 months after the 2.0 release). That's just my opinion based on the release cycles I've seen in past years.