Beginner
Mark as New

Bookmark

Subscribe

Mute

Email to a Friend
Prime Infrastructure 1.2 - User tracking?
It is my understanding that prime infrastructure 1.2 was supposed to be the first release towards merging LMS and NCS into on application. I have upgraded my install of prime ncs to prime infrastructure 1.2 and everything is working OK, but I am sifting through the features and I am not sure if it is an LMS replacement. I have a new 7.3 HA controller added and added a few switches for testing both a DIST and ACCESS layer switch, but when I try to search for a wired IP the wired client IPs ar noting showing up. I can search by MAC and on wired but its not populating any IP info. On the wireless side I get the mac and IP. So my question is does prime infrastructure 1.2 have wired user tracking like LMS does? If not it needs and possibly some other improvements. I like the interface but at the same time it seems very much like a beta product.
Andrew
1 ACCEPTED SOLUTION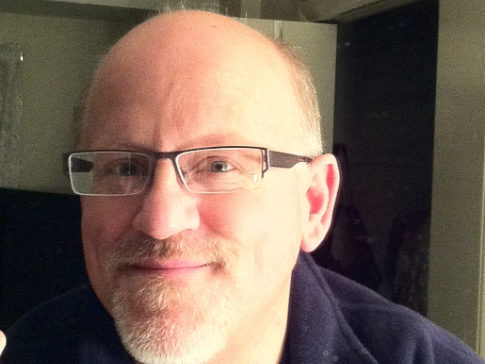 VIP Community Legend
Mark as New

Bookmark

Subscribe

Mute

Email to a Friend
Andrew, the weekly Webex series is open to the public. Otherwise I wouldn't post info received becasue it would likely be under NDA.
It is a series covering the various Prime products, with PI on Thursdays. Click the image for a larger version: