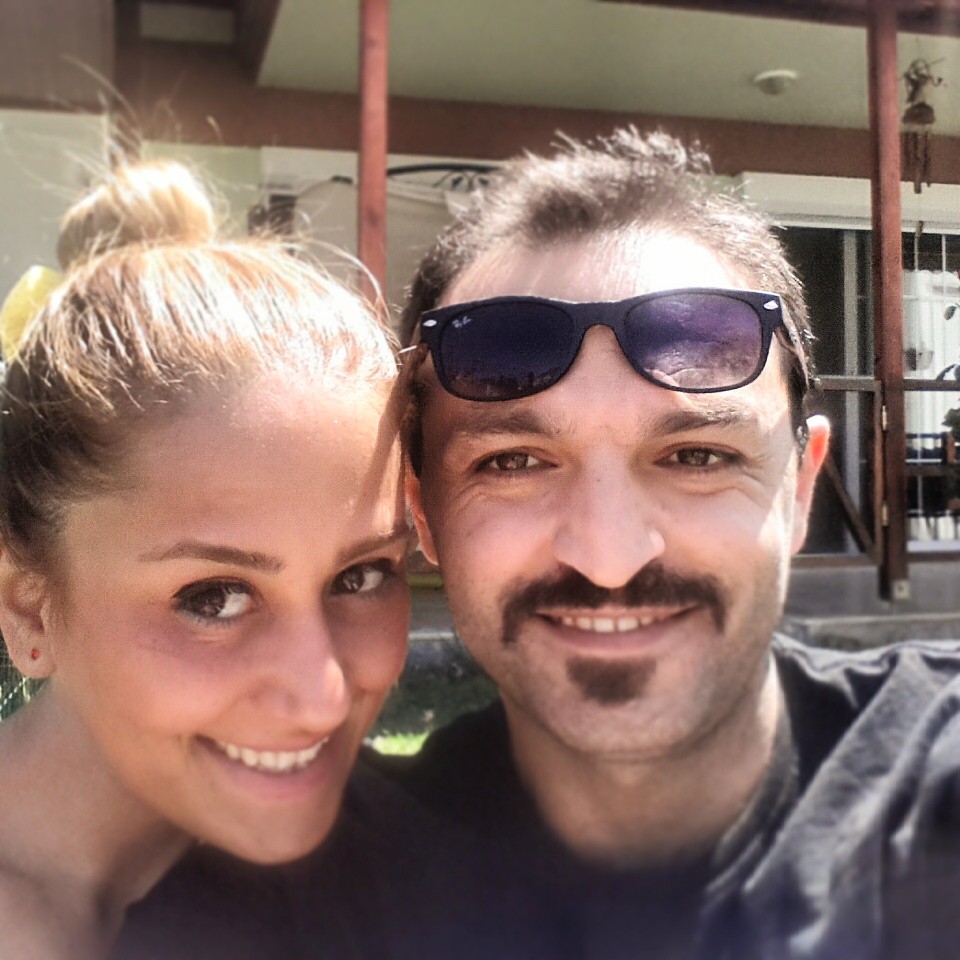 Enthusiast
Mark as New

Bookmark

Subscribe

Mute

Email to a Friend
Hi;
I have a test lab and want to integrate FMC 6.2.2.81 with ISE 2.2 (patch 5). Also I have an Internal MS CA server and have imported the CA root certificate into ISE and FMC already.
Now I want to generate CSR of FMC to get a FMC Server Certificate from my internal CA server. There is no option to do it on FMC web GUI and I searched the Internet to see how it is and found very strange posts explaining complex procedures, like obtaining an open source software (OpenSSL) and generating CSR with it..!!
I don't understand while we are able to create CSR for ISE just by using its GUI, why there is no such basic thing on a FMC? Isn't it weird?
I didn't managed to find any simple guide explaining how to use OpenSSL to generate CSR, and actually I'm not sure if I need to dig into OpenSSL documents, Linux, etc to find just bunch of commands to generate a simple CSR!!
I will appreciate any help on this. because I don't know where to start and basically if it is needed or if there are other reasonable and simpler ways to do that. Again I don't know why Cisco has not implemented such basic thing on its "Next Generation" devices, as it did on ISE?! confused!
1 ACCEPTED SOLUTION
VIP Mentor
Mark as New

Bookmark

Subscribe

Mute

Email to a Friend
Those 2 commands I previously gave you to create a private key and csr are the only commands you need to run on the cli. The import of the Root certs aswell as the signed cert will be done on the WebGUI.

WebGUI location: Objects > PKI > Trusted CAs > Internal Certs