Shelly Cadora wrote a blog post about rolling out Segment Routing in an LDP/ISIS network a while ago - apologies - should have posted here earlier... This is also a great post about network automation using NSO in general.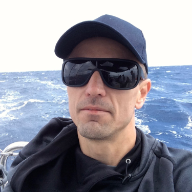 Every once in a while I get a craving to install and run some NSO examples just to keep my basic knowledge at a bare minimum. This time I responded to an ask to test out our updated NSO getting started guide. Downloading and installing is seldom an issue ...
Read More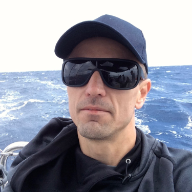 Big thanks to all who attended and contributed to our second annual NSO Developer Connect in New York City. You all made it a truly great event! We literally had to remove the tables from the largest room at the Cisco Manhattan office to fit chairs for al...
Read More

There are more than one way to create a Generic REST NED. I will demonstrate one approach where a working and existing GENERIC REST NED is adapted to a new device. Here is a link to a video demonstration: https://youtu.be/oRb9Www5WJk Here is an article de...
Read More
You can get non-production NSO SW in two ways: Purchase lab server SW through Cisco's NFR (Not for Resale) Program or…. Request access to download free NSO development SW Cisco NFR Partners can purchase 1-year-term lab server SW at 100% discount and up to...
Read More
Next week we'll be in The Hague attending SDN NFV World Congress (8th-12th October).You'll find us at booth B36 on Expo level 0 where we'll have lots of NSO content.In addition to our regular demos, we'll be using NSO to provision NFV service chains, and ...
Read More

We are really excited to announce that NSO is now available for download from DevNet for free for non-production use. There is a click-to-accept license that specifies the conditions for the download, but fundamentally you can do whatever you like with it...
Read More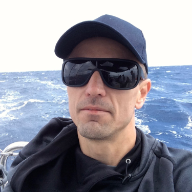 Following the second annual NSO Developer Days conference in Stockholm, we are again hosting NSO Developer Connect in NYC. The common theme for these events is that we package up a smaller set of technical presentations from the NSO Developer Days with ex...
Read More

The NSO SDWAN CFP 1.2.0 release is available is now available on CCO under Network Services Orchestrator 4.7. The SDWAN CFP enables automation of Cisco SD-WAN (Viptela) networks that require multi-tenancy, large scale, dynamic creation of vManage/vSmart/v...
Read More

Please be advised that the vBranch 1.4.0 release is now available on CCO under Network Services Orchestrator 4.7. The NSO vBranch CFP provides automation for Software Defined Branch (SD-Branch). It enables creation and management of VNF (Cisco and 3rd par...
Read More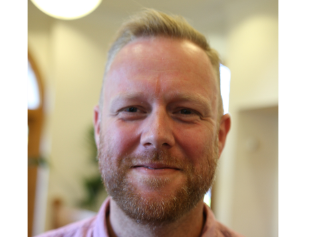 We are packing our tote-bags with NSO and Ansible modules to go to Ansiblefest 2018 in Austin, Texas on Oct 2-3. This is a continuation of (and a step up from) our presence and presentation at Ansiblefest last year when we launched our NSO modules. What's...
Read More

The Cisco SD-WAN team has been working with Learning@Cisco to create a comprehensive SD-WAN training course. The Getting Started module - all 8 hours of it(!) - went online this week. The course is available here: https://digital-learning.cisco.com/course...
Read More

Link to the NSO Developer Hub Just trying to see if we can get the community search to actually find something that directly links to the hub front page.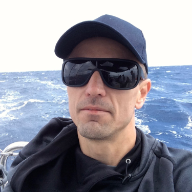 Need help logging in or registering? The NSO Developer Hub uses Single Sign-On with Cisco.com, so if you already have a Cisco.com account, you won't have to register again. Simply click "Sign in" and enter your credentials. You'll be asked to accept the C...
Read More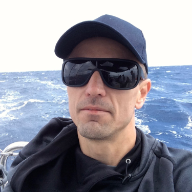 What's my Community Display Name? User ID? User Name? We're glad you asked! It's certainly a bit confusing. When you sign up with Cisco.com, you're asked to create a User ID, which you can then use to sign in (or you can use your email address). On the Ci...
Read More