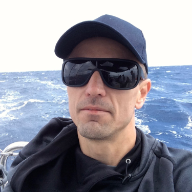 A great question! Before I finalize the NSO Developer Days agenda and share the details, I'd like to make a final call to get your input! Like most things in life, Network Automation is not a trivial thing. Since you are here you have probably decided tha...
Read More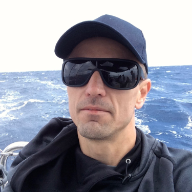 Our next stop on the virtual NSO Developer Days tour will be Asia Pacific, March 3 (at noon Singapore Time). We would like to make this a special event and we are asking for your input. It may be a topic that you think is challenging and still haven't got...
Read More

For those of you who are using Python for you code, knows that there is only one way to be sure and it is to run the code. But how do you know what parts of you code have been executed?! I do very often put in print statements and look at the output and v...
Read More
Join us and an amazing line-up of speakers at NSO Developer Days on Wednesday, December 16from 9 to 11 am PT. NSO customers and experts will be live and answering questions during the two-hour event. Register now, it's free!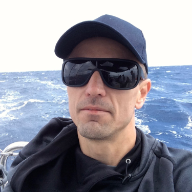 We are honored to have Karl Newell from Internet2 as our first speaker. Read the blog from Internet2 here if you are curious about him and what NSO brings to their Network Automation Journey. Nicklas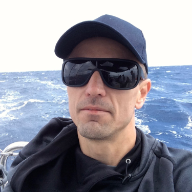 Do you see the green ribbon above? Read the link and learn how we can come together and give a helping hand to UNICEF. The program will run until January 31st or up to a maximum donation of $10,000 USD, whichever comes first. At the same time, you will ma...
Read More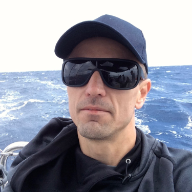 NSO Developer Days U.S. is a virtual live event for all of you! If you have not yet signed up and need 5 more good reasons to attend you should read this blog Do you want to share your developer experience at future events or have ideas on an interesting ...
Read More
I am the NSO Technical Evangelist in the NSO BU. I have started a series I am calling "Learn by Doing", which I take one topic to learn and one use case (as simple as possible, and as focused as possible) and create a repo with some simple explanation tha...
Read More
We officially have NSO as a Cisco Ansible collection, aligning to the new way Ansible handles non-core modules: https://galaxy.ansible.com/cisco/nso If you have issues or pull requests you can open them on the following collection repo: https://github.com...
Read More
Hank Preston and Jason Belk presented at Network Field Day 23 to a network engineer audience. Jason shared his personal journey from network engineer to automation evangelist, and how Cisco Network Services Orchestrator (NSO) drew him deeper into automati...
Read More

Previous instalments of this blog post series have covered requirements (parts I and II) and baselining, profiling/optimising and monitoring (part III). In this final part we will discuss some architectures you may want to consider as your system grows in...
Read More

In part I and part II of this blog, we have been discussing scale and performance requirements. In this third instalment we are going to look at baselining, profiling, optimising and monitoring scale and performance. Baselining Scale and Performance You h...
Read More

In part I of our Unlocking Performance in your NSO System blog we started discussing scale and performance requirements, including Size of device configuration Number of service instances Frequency of operation Interactive or batch operation Here will we ...
Read More

Whether you are a new customer to the NSO product, or an established customer with hundreds of thousands of devices managed by NSO one of the key considerations is how do I get NSO to scale as I need it to in my environment in order to maximize my ROI fro...
Read More

Dear All, Referring to "NSO Access Control - Role-based and Resource-based Access" session, which was presented in Cisco NSO Developer Days 2020 (Virtual) event, I share the external authentication script that was used for the actual NSO demonstrations sh...
Read More