Take the opportunity to join NSO developers and experience Stockholm in a different way by running. We will run in the mornings and evenings at an adapted pace and with some photo stops along the way. The length of the tours will be between 5-10k, but thi...
Read More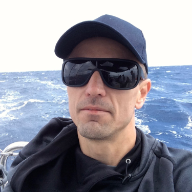 I just checked and there are still a few rooms available! It is a great location and the same building as Developer Days! The offer ends May 17 and the reservation code is valid for dates between June 16-June 23. How to make a hotel room reservation at Sc...
Read More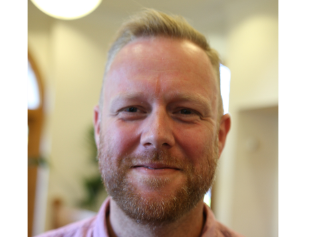 Spring is in the air, which in Swedish terms means that temperatures are (mostly) above freezing, and we get more than 3-4 hours of sunlight per 24-hour cycle. This also traditionally (3 years is a tradition, no?) means that we are heads-down planning our...
Read More
Step 1 : configure debug server in Pycharm Go to Run => Edit Configurations, click on "+" => Python Remote Debug In "Local Host name " enter ip or host name of your local machine. Enter a available port in "Port :" Give a name, here it's "NSO debug". Clic...
Read More
hi, I've installed Viptela CFPs and also the cisco-apicdc in my NCS packages while started the "ncs --with-package-reload" getting error in start up , connection to confD refused. ==> ncs-python-vm-tailf-etsi-rel2-nfvo-nfvis.log <==
28-Mar-2019::16:54:32.
...
Read More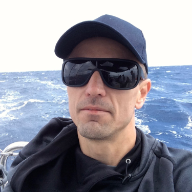 Spring is knocking on the door and early bird is reaching its end! We are working on the agenda details and update the webpage as we progress, and sessions are locked down. I am delighted to see that so many of you are interested to share your automation ...
Read More
Attached guide have step by step instructions for - Installing Linux and Containers in VM NSO System Installation NSO LSA Setup using Commit Queue
Step by step guide to - Install Linux & containers into VM NSO System Install NSO LSA Setup

I see the videos from Cisco Live Europe 2019 have now been posted, so I will here gradually post links to the NSO and orchestration related ones Carl Moberg : The 3 Stages of Network Automation and Orchestration - PSOSPG-2941 Viktor Leijon : Cross-domain ...
Read More

Here is a blog post on what we are doing with Rakuten in Japan https://blogs.cisco.com/sp/enabling-rakuten-cloud-platform-with-cisco-nfvi-and-orchestration-solutions This has never been done before, so we are super-excited about being involved. NSO is the...
Read More
Summary I wanted to contribute by providing some step by step instructions for setting up LSA with a very simple example using an LSA service to configure firewall interfaces. The examples included with an NSO installation were good to start with, but lac...
Read More

Shelly Cadora wrote a blog post about rolling out Segment Routing in an LDP/ISIS network a while ago - apologies - should have posted here earlier... This is also a great post about network automation using NSO in general.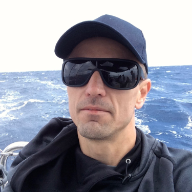 Every once in a while I get a craving to install and run some NSO examples just to keep my basic knowledge at a bare minimum. This time I responded to an ask to test out our updated NSO getting started guide. Downloading and installing is seldom an issue ...
Read More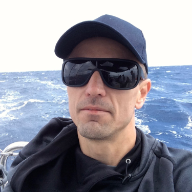 Big thanks to all who attended and contributed to our second annual NSO Developer Connect in New York City. You all made it a truly great event! We literally had to remove the tables from the largest room at the Cisco Manhattan office to fit chairs for al...
Read More

There are more than one way to create a Generic REST NED. I will demonstrate one approach where a working and existing GENERIC REST NED is adapted to a new device. Here is a link to a video demonstration: https://youtu.be/oRb9Www5WJk Here is an article de...
Read More