The Cisco SD-WAN team has been working with Learning@Cisco to create a comprehensive SD-WAN training course. The Getting Started module - all 8 hours of it(!) - went online this week. The course is available here: https://digital-learning.cisco.com/course...
Read More

Link to the NSO Developer Hub Just trying to see if we can get the community search to actually find something that directly links to the hub front page.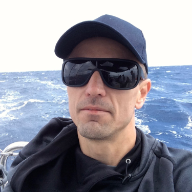 Need help logging in or registering? The NSO Developer Hub uses Single Sign-On with Cisco.com, so if you already have a Cisco.com account, you won't have to register again. Simply click "Sign in" and enter your credentials. You'll be asked to accept the C...
Read More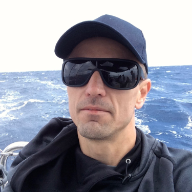 What's my Community Display Name? User ID? User Name? We're glad you asked! It's certainly a bit confusing. When you sign up with Cisco.com, you're asked to create a User ID, which you can then use to sign in (or you can use your email address). On the Ci...
Read More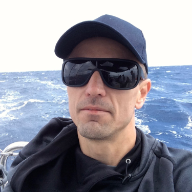 Cisco offer three NSO training: NSO201, NS300 & NSO200 NSO201 is a mandatory training and a prerequisite to NSO300 & NSO200 Intermediate: NSO Essentials for Programmers and Network Architects NSO201 4 days onsite - https://www.cisco.com/c/dam/en_us/traini...
Read More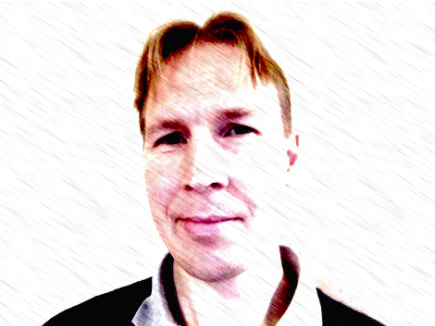 Looking for the NSO Developer Day 2018 Videos? Well, they're all here! As part of the platform move from Jive to Lithium that all Cisco communities have gone through the last few weeks, we unfortunately lost all our video content. Rather than waiting long...
Read More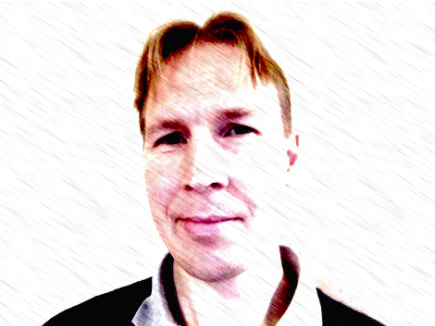 NSO 4.7 has been released. Read the detailed CHANGES (over NSO 4.6) here: NSO-4.7 [June 20, 2018]=======================Deprecated: - webui-one: Support of Internet Explorer is deprecated (ENG-18852) Removals: Non-backwards compatible enhancements: - ncs:...
Read More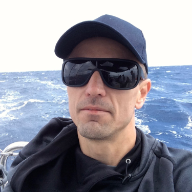 NSO Developer Days 2018 is over and I hope you all had a great time in Stockholm and that you return home fueled with energy, new ideas, and new-found friends. We hope you all were able to advance your NSO proficiency level and learned something new. Spen...
Read More
Tremendously excited to see that the xRAN Forum (www.xran.org) has adopted IETF's NETCONF/YANG standard for programmatically configuring and managing its lower layer split RAN architecture. Not only will the use of native YANG models ensure the easiest ro...
Read More
Today I uploaded a pdf version of our final NSO ATP (Authorized Technology Provider) partner slides, showing 64 partners worldwide that achieved the NSO ATP. With the retirement of the NSO ATP at fiscal-year-end I'd like to thank our ATP partners for all ...
Read More

John Malzahn and Carl Moberg presented The 3 Stages of Network Automation and Orchestration - PSOSPG-2941 at CiscoLive US, Orlando, in June 2018. Note that this is a concentrated version of the three CiscoKnowledgeNetwork webinars: The 3 Stages of Automat...
Read More

We have recently presented three webinars on the Cisco Knowledge Network regarding the 3 stages of automation and orchestration. These webinars are available online, and links are given belowAutomation is the next wave of the network management, presentin...
Read More

NVF and SDWAN Orchestration for Managed Service Providers - BRKRST-2557At CiscoLive, June 2018, in Orlando, I had the privilege of giving a two hour presentation regarding Network Function Virtualization (NFV) Orchestration and Software Defined WAN (SD-WA...
Read More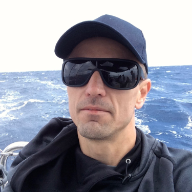 Cisco has decided to quit using Jive and instead use Lithium for our external communities. With effect from the 23rd of July 2018, Cisco Communities and Cisco Support Communities will be integrated to the new Cisco Community and be hosted on the Lithium p...
Read More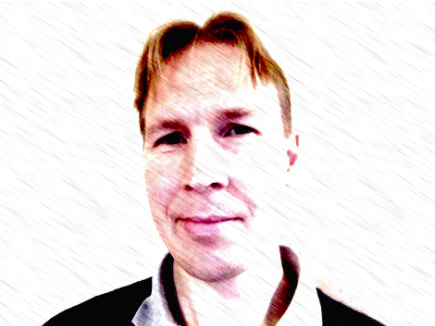 The NSO Developer Days just passed the mid point, with 250 delegates having watched 25 presentations so far. All presentations are recorded and the videos will be published here on the NSO Developer Hub. It will take a few weeks before we've cut and produ...
Read More