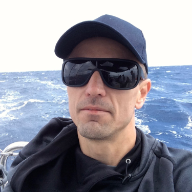 All, We are excited to announce that our call for speakers for our upcoming Developer Days events is open! Automation is a journey in itself and no two journeys are alike. Planning and preparation are a must for any major project. Having an open mind to u...
Read More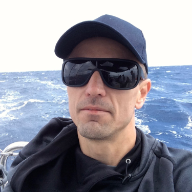 Learning NSO hasn't been easier! Although navigating the offerings may need some guidance. You basically have two options, one instructor-led and one self-paced using free resources on DevNet. We of course recommend using both options. Cisco Instructor-le...
Read More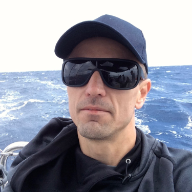 Live Event & Video On-Demand Individual Live Sessions Telstra Network Transformation with AutomationRoss Manariti, Technical Product Owner - Resource Domain & Element Management, Telstra Customer services across thousands of network appliances are still m...
Read More
If you are an NSO user, you are probably aware that when you write and read data from any of the NSO northbound interface agents, such as NETCONF, RESTCONF, CLI, MAAPI, etc., those agents are going through the NSO transaction manager before reaching the C...
Read More

NSO Developer Days is an opportunity for both new and experienced customers to come together and network, share best practices, meet engineering and learn more about what is coming next for NSO. Join service provider and enterprise network automation prof...
Read More
Hi, I have a simple service to configure an IP under loopback interface, but how do I delete the IP, if the one I am going to configure is pre-existing on another interface or at least give a warning that this IP is already in use? Here is my yang file - ...
Read More
Hi, As I understand, when I source ncsrc then it inserts pyang version 1.5 in my path and won't be the use the one I had installed on my system. I'm still facing the same errors every time when executing pyang : ❯ pyang test01.yang/Users/dev_ws/nso-5.3.2....
Read More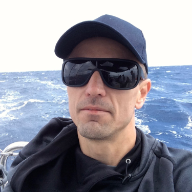 A great question! Before I finalize the NSO Developer Days agenda and share the details, I'd like to make a final call to get your input! Like most things in life, Network Automation is not a trivial thing. Since you are here you have probably decided tha...
Read More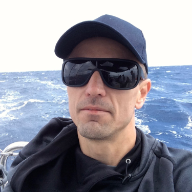 Our next stop on the virtual NSO Developer Days tour will be Asia Pacific, March 3 (at noon Singapore Time). We would like to make this a special event and we are asking for your input. It may be a topic that you think is challenging and still haven't got...
Read More

For those of you who are using Python for you code, knows that there is only one way to be sure and it is to run the code. But how do you know what parts of you code have been executed?! I do very often put in print statements and look at the output and v...
Read More

Join us and an amazing line-up of speakers at NSO Developer Days on Wednesday, December 16from 9 to 11 am PT. NSO customers and experts will be live and answering questions during the two-hour event. Register now, it's free!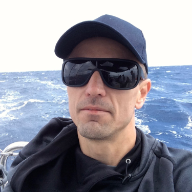 We are honored to have Karl Newell from Internet2 as our first speaker. Read the blog from Internet2 here if you are curious about him and what NSO brings to their Network Automation Journey. Nicklas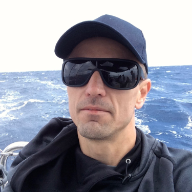 Do you see the green ribbon above? Read the link and learn how we can come together and give a helping hand to UNICEF. The program will run until January 31st or up to a maximum donation of $10,000 USD, whichever comes first. At the same time, you will ma...
Read More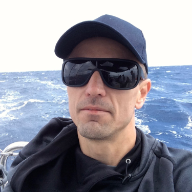 NSO Developer Days U.S. is a virtual live event for all of you! If you have not yet signed up and need 5 more good reasons to attend you should read this blog Do you want to share your developer experience at future events or have ideas on an interesting ...
Read More
I am the NSO Technical Evangelist in the NSO BU. I have started a series I am calling "Learn by Doing", which I take one topic to learn and one use case (as simple as possible, and as focused as possible) and create a repo with some simple explanation tha...
Read More