Cisco Employee
Mark as New

Bookmark

Subscribe

Mute

Email to a Friend
CLI to netconf conversion of device config
We use NSO to collect device inventory and configuration (using show commands). Policies are then executed on the device CLI config and violations are generated along with device CLI commands to remediate the violations. Currently we execute these CLI commands on device using CSPC (collector). Now if we have to do the same using NSO to remediate the devices, these CLI needs to be translated to Netconf XML. So wondering if there exists any tool/library to achieve this translation? Or doesn't NSO expose any APIs to achieve something on these lines, as NSO/NEDs internally would have this intelligence built in for translation purpose.
Thanks
1 ACCEPTED SOLUTION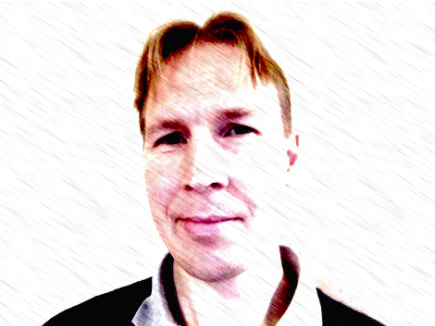 Cisco Employee
Mark as New

Bookmark

Subscribe

Mute

Email to a Friend
I assume the NSO XML representation would conform to the YANG model bundled in the NED for a particular device platform though.
Yes, exactly.
While ntool seems to help with CLI to XML conversion, but this need to be deployed in NSO instance, which in our case might not be a very convenient option.
We are on the NSO Developer Hub forum, so answers here tend to involve NSO.
So still wondering how can I achieve this conversion outside NSO box?
You need to involve the device (or the device source code) in some way. There is no way this can be "computed" correctly without it. The details of the mapping also vary by device version, so the trick is to get a device to do it. Some people spin up virtual devices instances for the purpose of translation.