Highlighted
Beginner
Mark as New

Bookmark

Subscribe

Mute

Email to a Friend
Datacenter Fabricpath Design to Migrate Legacy Network
All,
I have chalenge to migrate an old design (PCI network with a lot of firewalls) to a fabricpath. Also, I need to understand whats the best strategy to take all vlans and send to spine, that today are separate with the fws.
So, everthing that I read until now about fabricpath is to have all DC vlans in the spine. This is a big change for my topology, because ever single vlan is behind a fw with isolated bridge domain (most of the times 2960's or 4500).
The first part of this chalenge is send all this vlans (of course consistently) to a spine (N7K). In this step my question is: Is this a really good idea?
The second part, and for me the big one is: What's the best fit? Border Spine or Border Leaf? To give a little more information to answer, I have a datacenter interconnection and internet.
The things that I can't understand is how can I will work with all vlans to go out the DC, either to DCI or Internet. Because when I have a border leaf I must have to create a routing to in/out, but how? I will have the same vlans that I have in spine to border leaf? OR no, I will have another fabricpath topology with specific vlans inside de border/spine leaf?
I need help to advance/understand in this design.
Thank you everyone!
1 ACCEPTED SOLUTION
Highlighted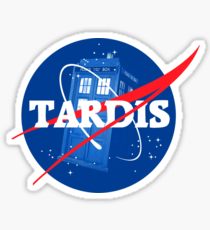 Contributor
Mark as New

Bookmark

Subscribe

Mute

Email to a Friend