BGP received-only Question
Options
Mark as New

Bookmark

Subscribe

Mute
‎08-05-2008 12:58 AM - edited ‎03-03-2019 11:01 PM
Hi
From what I understand in the show ip bgp x.x.x.x/x output the received-only would be present when soft-reconfiguration inbound is configured and the route has been rejected by a policy i.e. a route map
What i have also found is that on many outputs i can see the exact same route in the output twice, one which has the received-only keyword and one doesn't.
Now for a specified neighbor we have a route map configured inbound which will change the weight based on the community value. It seems as though when a route map is configured and an attribute is changed that route appears in the output twice, one being modified and one which is unchanged. But this contradicts what is said on the Cisco website its states 'the received-only keyword will only show up if the route is denied by a policy', but its not.. it's just changed.
Has anyone had this discussion before? I would like to hear people's thoughts on the matter.
Thanks
Andre
corerouter#show ip bgp | b 10.141.54.0
* 10.141.54.0/23 10.199.10.18 0 64000 34406 65502 ?
*> 10.199.10.18 0 64000 34406 65502 ?
corerouter#sho ip bgp 10.141.54.0/23
BGP routing table entry for 10.141.54.0/23, version 1219279
Paths: (4 available, best #3, table Default-IP-Routing-Table)
Advertised to update-groups:
2 3 4 5 6 7
34406 65502
10.199.10.18 from 10.199.10.20 (82.196.60.60)
Origin incomplete, metric 0, localpref 100, weight 64000, valid, external
Community: 10199111
34406 65502, (received-only)
10.199.10.18 from 10.199.10.20 (82.196.60.60)
Origin incomplete, metric 0, localpref 100, valid, external
Community: 10199111
34406 65502
10.199.10.18 from 10.199.10.19 (82.196.60.1)
Origin incomplete, metric 0, localpref 100, weight 64000, valid, external, best
Community: 10199111
34406 65502, (received-only)
10.199.10.18 from 10.199.10.19 (82.196.60.1)
Origin incomplete, metric 0, localpref 100, valid, external
Community: 10199111
1
2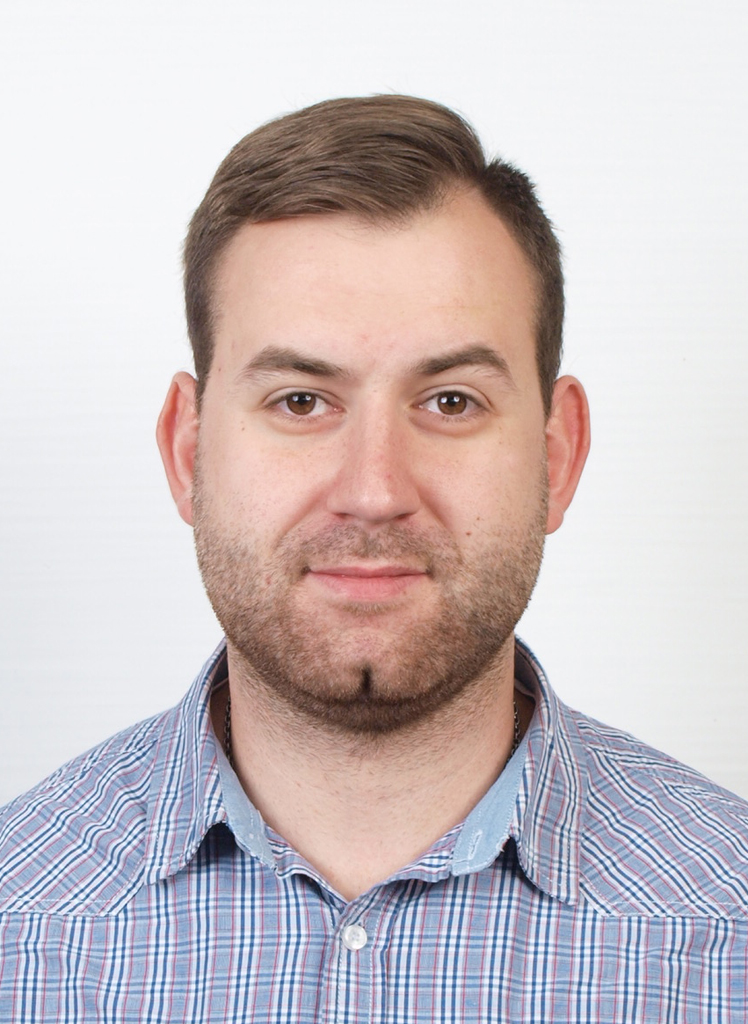 3