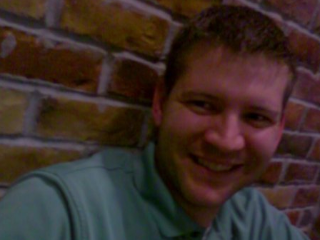 Beginner
Mark as New

Bookmark

Subscribe

Mute

Email to a Friend
2901 stripping options from DHCP relay
We have an issue with a MItel phone system and using DHCP relay on our Cisco WAN routers. We are using a Windows DHCP server to populate option 125 that the phone uses to get configuration information. Our old setup uses a Cisco 2811 on 12.4 code and it passes the information fine between the Windows DHCP server at our main location and the remote office LAN by using the ip-helper commands. The 2901 on the other hand is messing with the reply from the DHCP server. Debug presents us with this little nugget.
DHCPD: Invalid option 125 information. Dropping DHCP message
The 2901 is running 15.1 code. Does anyone have any idea why the 2901 would be messing with the DHCP messages? It appears to forward the DHCPDiscover just fine but when the server replies the router thinks it needs to insert itself in there and mess with the reply messages. Thus the phones do not work.
I'm at a bit of a loss. I found a couple posts on google but they were in German and Google Translate failed to make enough sense of the posts for me to extract any useful information.
Thank you in advance!