Highlighted
Beginner
Mark as New

Bookmark

Subscribe

Mute

Email to a Friend
After router relaod - eBGP prefix is vaild but not best - next hope is reachable
My topology is very simple using platform 4500x, i have few eBGP peers via SVIs. All the peers were fine and all of SVIs were receiving prefixes. However when we reloaded the router (no config, no IOS change), noticed that after the router reload, one of the BGP peer has received 0 prefix. On investigation found that BGP peer received prefixes (sh ip bgp nei x.x.x.x received-route). But those prefixes are not getting installed in RIB (sh ip bgp nei x.x.x.x route). Noticed that there is no rib failure. Next hope is still reachable. Tried to clear BGP soft sessions. But no luck... it seems as the received prefix is not best, it is not installing in routing table. My understanding is that as next hope is reachable, prefix should be the valid & best but for this prefix it's not a case. just wondering where could be the issue? And what suppose to be my next step.?
1 ACCEPTED SOLUTION
Highlighted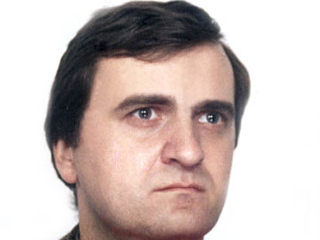 Advocate
Mark as New

Bookmark

Subscribe

Mute

Email to a Friend
Hi,
it is possible the prefix had been received in the past originally and the incoming route-map modified after that without BGP session cleared?
In that case the prefix would stay in your BGP table as the best one.
But after the router reload the modified route-map was applied when the prefix was received from the neighbor and filtered the prefix out?
So I'd recommend checking the inbound route-map again.
Best regards,
Milan