Highlighted
Beginner
Mark as New

Bookmark

Subscribe

Mute

Email to a Friend
AS-Path Prepending & Connectivity
Hi,
I would like to know from those who have deployed AS-Path prepending configuration in a BGP multihoming scenario.
Does this involve any significant disruption in connectivity or is it seamless like adjusting local preference and then resetting with the bgp soft reset option?
Thanks
2 ACCEPTED SOLUTIONS
Highlighted
VIP Mentor
Mark as New

Bookmark

Subscribe

Mute

Email to a Friend
Hello
I have performed this on quite a few occasions in our DCs and on numerous remote sies that have been multi homed and have never experience any outage that resulted in any intrusive impact.
However like any other change there is a chance of misconfiguration -fat finger syndrome etc.. So I would always suggest implementation to be performed within an agreed date/time with the customer to minminise service impact ( if any)
red
paul


kind regards
Paul

Please rate and mark posts accordingly if you have found any of the information provided useful.
It will hopefully assist others with similar issues in the future
Highlighted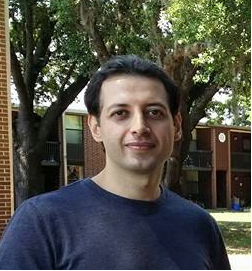 Collaborator
Mark as New

Bookmark

Subscribe

Mute

Email to a Friend
Hello,
Prepending is common in BGP and there will not be any significant disruption if the configuration is done correctly. There might be only disruption in current flows.
As for ressetting, new attributes will be advertise to your neighbor if you have configured soft feature.
Please take a look at this sample configuration and also the link below to see ressetting with soft option.
https://supportforums.cisco.com/discussion/12693826/internet-routing-table-storage
router bgp 65536
 address-family ipv4 unicast
  network 172.17.1.0 mask 255.255.255.0
  neighbor 192.168.1.2 remote-as 65538
  neighbor 192.168.1.2 activate
  neighbor 192.168.1.2 route-map PREPEND out
  exit-address-family
 exit
route-map PREPEND permit 10
 set as-path prepend 65536 65536
Hope it helps,
Masoud