Beginner
Mark as New

Bookmark

Subscribe

Mute

Email to a Friend
Hi Friends,
I connected my intranet cable to coreswitch 4510 created one vlan 600,that vlan gateway is routable from asa5580.now my intranet people able to ping my vlan gateway but iam unable to ping their ip.
i added static route on asa
route inside 192.0.0.0 255.255.255.0 10.100.106.1 1
but iam unable to ping remote ip.
any suggessions plz.
srini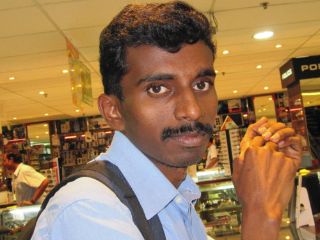 Enthusiast
Mark as New

Bookmark

Subscribe

Mute

Email to a Friend
can you paste the interface level ASA config.. is there any ACL applied on the interface.
Thanks
Samy
Engager
Mark as New

Bookmark

Subscribe

Mute

Email to a Friend
Hello,

Could you give us some context around how they are connected to the network too please.
First thing comes to mind with ASAs. Are there any rules that might be denying your icmp requests to their IP address range. Icmp replies should also be allowed back, towards you.

If they are able to ping your vlan gateway, it suggests that your routing is fine. But this depends on where you and the intranet people are plugged into the network.

Hope this helps.


Sent from Cisco Technical Support iPhone App
Please rate useful posts & remember to mark any solved questions as answered. Thank you.