Highlighted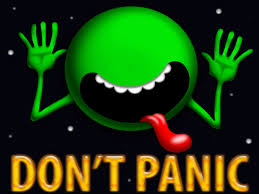 Beginner
Mark as New

Bookmark

Subscribe

Mute

Email to a Friend
ASR 903 Error messages and MTU problem.
Hello,
We have some ASR 903 having the following error message appear frequently (a few times per hour):
%IOSXE-3-PLATFORM: R0/0: kernel: pca954x 0-0077: select channel: cannot write to pca954x device at address 0077 channel 0x7 regval 0x80
I have tried to look it in the cisco online error decoder and error messages documentation but no result.
Two of these ASR 903 had the F0 reload continually (as seen in the logs as well). Once we replaced the defected module, the situation is more stable on these devices.
Kindly, I need to know what the above message mean and what is its impact on traffic forwarding?
The traffic forwarding is being actually affected. We are running eBGP VPNv4 on the wan links and every couple of days we loose the prefixes in the RIB and have to manually do "clear ip bgp *" to restore those.
One other strange issue is that if we increase the MTU on these links (both facing sides, any MTU value that is >1530bytes ) any packet that is larger than 1528 bytes will be dropped. Some have as well the BGP tcp session tear down (since the MSS that is chosen will be large). We manually fix it by configuring the "ip tcp mss 1436" globally after debugging the "ip tcp transaction" but we need to know why the MTU on the interfaces are not supporting large packet as they should (df-bit is 0).
Your kind supported is appreciated.
Best Regards,
Michel.