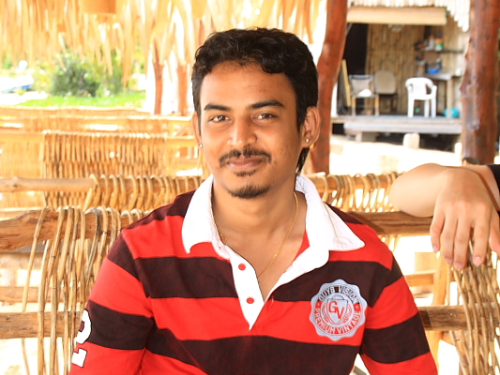 Beginner
Mark as New

Bookmark

Subscribe

Mute

Email to a Friend
BGP Conditional Route Filtering
Hi All,
I have router with 2 Connection.
1) IP Transit from Tier 2 Provider
2) IX - Local Internet Exchange for local peering
I'm receiving full internet route nearly 500k+ entries. I also have few local peering through IX connection to local telco. Now that , Im receiving more specific route from IP Transit link compared to local peering . Eg
Local Peer A( ASN YYYY) send route : a.a.0.0/16
IP Transit send route : a.a.1.0/24
With this , My traffic to a.a.1.0/24 end up routed over IP transit link. But we need the traffic routed via IX Peering, since its direct peering and have low latency and high bandwidth capacity.
Im thinking, to filter AS-PATH YYYY from IP Transit link, so that anyy traffic to ASN YYYY will now routed over local IX Peering. But, this will cause traffic get dropped if My Port to IX or Peering Partner Port to IX is went down. The traffic then should routed over IP transit link if local peering is down. Meaning to say , AS-Path filtering should be removed if local peering to that ASN is down.
Any Idea how to accomplish this ?
Regards, Nagis