Highlighted
Beginner
Mark as New

Bookmark

Subscribe

Mute

Email to a Friend
BGP outbound path selection
I multi homed to dual ISPs using a single 6509e. Currently, I am only receiving a default from wash ISP and marking one with a higher local pref. most of my traffic flow is inbound, so this config meets my need. The issue I have: if either ISP has has an outage upstream from my directly connected peer, my router does not detect that and continues to send traffic out thru that provider only to be black holed. My 6509 will only support 256k routes, so full route tables isn't an option. I could receive partials from each ISP to help with some of this issue. Is there any other method to detecting this upstream ISP issue and then adjusting my local pref on my default to use the alternate provider path?
Highlighted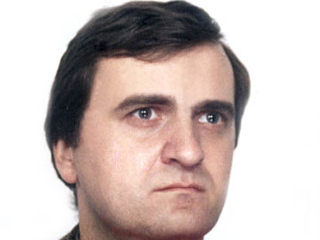 Advocate
Mark as New

Bookmark

Subscribe

Mute

Email to a Friend
Hi,
I believe if your ISP is not some extremally small one, he should never lose his upstream connection.
But if you still insist on checking that, you could ask him to configure some kind of conditional BGP advertisement towards you.
He could check routing to 8.8.8.0/24, e.g., and advertise the default route to you only in a case this subnet is available for him.
See http://www.cisco.com/en/US/tech/tk365/technologies_configuration_example09186a0080094309.shtml
for conditional advertisement details.
HTH,
Milan
Highlighted
Beginner
Mark as New

Bookmark

Subscribe

Mute

Email to a Friend
it's actually a Tier1 who was performing updates to their core routers and had issues. I was still receiving my default route from my connected peer, but my traffic was being black holed through their core do to their issue. i am also looking into using PfR to mitigate this problem. thanks for your reply
Highlighted
Beginner
Mark as New

Bookmark

Subscribe

Mute

Email to a Friend
Hello,
You need only two simple static route with ip sla tracking. You can monitor your ISP state with pinging of 8.8.8.8 or other outside host.
Here is the example of configuration http://docwiki.cisco.com/wiki/IP_SLA_Tracking_with_Configuration_Example
With this feature, BGP default route will never consider for routing decision, instead your router will use static route for it.