Beginner
Mark as New

Bookmark

Subscribe

Mute

Email to a Friend
Cisco 881G - SMS commands missing
Hi,
today I received a Cisco Router 881G with PCEX-3G-HSPA-G for a customer that ordered a Router with the feature to send/receive SMS and to remotely active the 3G Internet connection through SMS. I believe that the router that meets this requirement is the Router 881G that I received today. In particular, the model is:
CISCO881G-K9
Now, I installed the router and configured the 3G link that is working properly BUT all the commands related to the SMS are completely missing. In particular, I miss the command:
cellular gsm sms send
gsm sms archive path
In the following documentation I see that these commands should be available:
http://www.cisco.com/en/US/docs/routers/access/1800/1861/software/feature/guide/mrwls_hspa.html
The fact that these commands are missing sounds very strange to me since the documentation is pretty clear. Do I need to activate any license? I also upgraded tha router to the last version...
Here it is the show version of the Router:
Cisco IOS Software, C880 Software (C880DATA-UNIVERSALK9-M), Version 15.2(3)T, RELEASE SOFTWARE (fc1)
Technical Support: http://www.cisco.com/techsupport
Copyright (c) 1986-2012 by Cisco Systems, Inc.
Compiled Sat 24-Mar-12 00:00 by prod_rel_team
ROM: System Bootstrap, Version 12.4(22r)YB5, RELEASE SOFTWARE (fc1)
******* uptime is 1 minute
System returned to ROM by reload at 16:14:44 MET Wed May 23 2012
System image file is "flash:c880data-universalk9-mz.152-3.T.bin"
Last reload type: Normal Reload
Last reload reason: Reload Command
This product contains cryptographic features and is subject to United
States and local country laws governing import, export, transfer and
use. Delivery of Cisco cryptographic products does not imply
third-party authority to import, export, distribute or use encryption.
Importers, exporters, distributors and users are responsible for
compliance with U.S. and local country laws. By using this product you
agree to comply with applicable laws and regulations. If you are unable
to comply with U.S. and local laws, return this product immediately.
A summary of U.S. laws governing Cisco cryptographic products may be found at:
http://www.cisco.com/wwl/export/crypto/tool/stqrg.html
If you require further assistance please contact us by sending email to
Cisco 881G (MPC8300) processor (revision 1.0) with 236544K/25600K bytes of memory.
Processor board ID FCZ1607C4AQ
5 FastEthernet interfaces
2 terminal lines
1 Virtual Private Network (VPN) Module
1 Cellular interface
256K bytes of non-volatile configuration memory.
126000K bytes of ATA CompactFlash (Read/Write)
License Info:
License UDI:
Any advice? Thank you very much.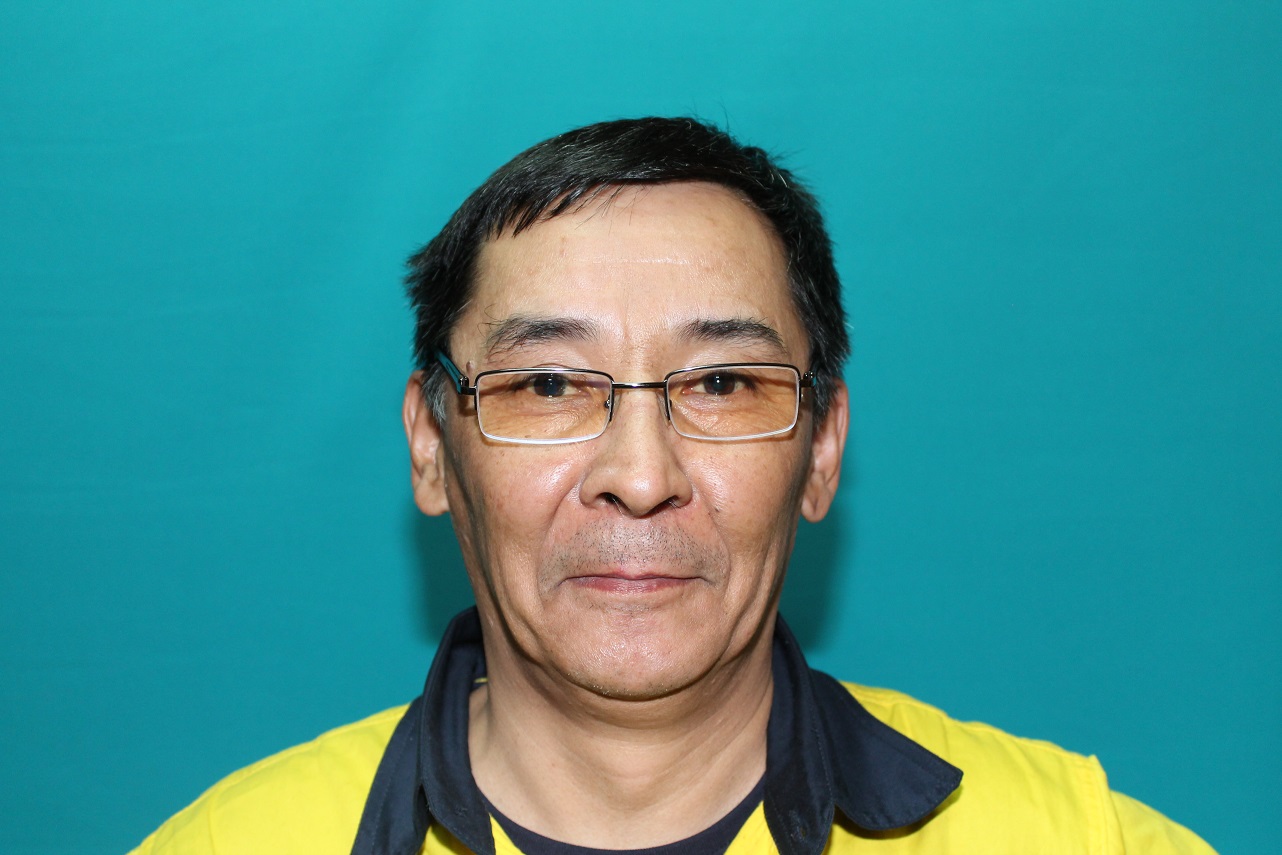 Frequent Contributor
Mark as New

Bookmark

Subscribe

Mute

Email to a Friend
Beginner
Mark as New

Bookmark

Subscribe

Mute

Email to a Friend
I think you'll find that the page you refer to says it's first introduced in 15.1(3)T, and you've got a mainline (M) release instead of a new Technology (T) release - I'd try switching to a T release and see if it's there.
Cisco Employee
Mark as New

Bookmark

Subscribe

Mute

Email to a Friend