Highlighted
Beginner
Mark as New

Bookmark

Subscribe

Mute

Email to a Friend
Devices randomly inaccessible
This is my current config:
Offsite Central Office
-------- ----------------- --------------- ------------------------------ ----------------- ---------- -------
| PC | | 3560-EMI | | ASA501 | | Comcast Business | | ASA5520 | | 6509 | | PC |
-------- ----------------- --------------- ------------------------------ ----------------- ---------- -------
I've got a VPN L2L tunnel between my offsite and my central office. Everything seems to work most of the time, but every now and then i loose connectivity to random devices.
for example, right now I cannot ping the interface on the 3560-EMI, however i can ping the PC on the other end of it. A few minutes from now, the 3560 will be pingable and i will probably notice another device that is no longer accessible.
It almost seems as if the ARP table is corrupt or inconsistant. Another example would be 2 separate PCs on the Offsite side, I can ping one but not the other. If i telnet into the 3560 i can ping both PCs without issue, but once i get to the other side of the ASA5520 I no longer can see both devices...A few minutes later the second PC will be visible again from the Central Office.
I'm at a loss, i will gladly provide configs and more examples, but I don't even understand how to approach looking deeper into this.
ideas?
Highlighted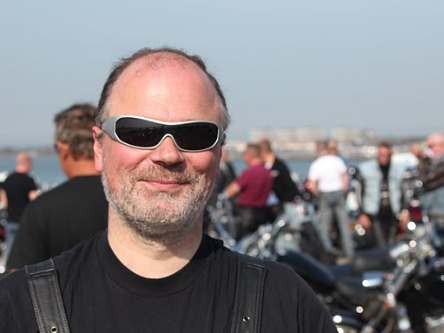 Engager
Mark as New

Bookmark

Subscribe

Mute

Email to a Friend
The ASA501 is probably a PIX501? In that case, check the license.
The default shipment of this device was for 10 concurrent hosts.
Your description accurately matches the effects you get when there are more than 10 inside hosts on the PIX.
Just perform a sh ver on the firewall PIX501 and you will see the license info.
However, to resolve this is somewhat more complex. The PIX is end of everything since years so your best chance is to exchange it for an ASA5505.
regards,
Leo
Highlighted
Beginner
Mark as New

Bookmark

Subscribe

Mute

Email to a Friend
Sorry, my bad, it's an ASA5005. As far as i can tell the licensing says unlimited, so i don't think it's that. But it does sound similar since we have about 10 devices over there.
It gets more interesting, right now i have a video camera that i'm still recieving video from, but i cannot ping it. If I reset my connection i lose the video feed. In an hour or so I'll probably be able to ping it again and get video.
Ideas?