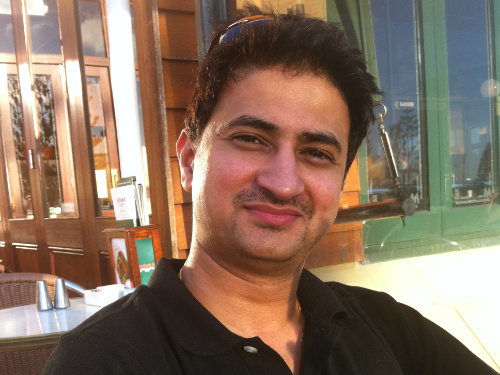 Beginner
Mark as New

Bookmark

Subscribe

Mute

Email to a Friend
Hi friends,
Two things to ask here:
A) I tried a lot to find the answer to this on the cisco website but couldnt track it anywhere so far.
Basically wanted to confirm if i could use GTS on 1921 routers? It seems it doesnt support it cos when i was trying to run the command on the g0/1 interface of the router, it did not like "tarffic-shape" keyword at all. I could only see "rate-limit" (CAR) as the option available.
I am still new to these concepts and all I wanted to achieve was to set my outbound speed to 6 Mbps as thats what the ISP is providing me.
B) I was advised that GTS was the simplest option to choose from, but when I realized that the router wasnt liking it, I thought of using CAR but then wasnt able to understand the best value for burst size and excess burst size that i should use.
I read on the cisco website that they recommend the following formula,
normal burst= configured rate * (1 byte)/ (8 bits) * 1.5 sec
excess burst = 2 * normal burst
But honestly, i did not follow this properly to decide what value should i use?
Thanks in advance!
Regards,
Mohit