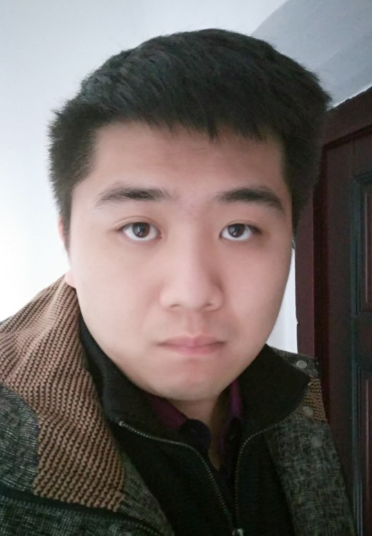 Beginner
Mark as New

Bookmark

Subscribe

Mute

Email to a Friend
High CPU Usage on C1921/K9
Hi All,
I met a problem with my C1921/K9 router. CPU usage on it is constantly 90%.
When I used "show process cpu sorted", I found the process called "Switch Link Moni" occupied 75% of CPU resources.
I have tried searching what the process is used for for a really long time, but I couldn't find any document about it.
Result of "show process cpu sorted" is as below. Could any expert help me to solve the problem ?
CPU utilization for five seconds: 89%/15%; one minute: 89%; five minutes: 89%
PID Runtime(ms) Invoked uSecs 5Sec 1Min 5Min TTY Process
116 77246144 1286347091 60 71.67% 72.64% 73.55% 0 Switch Link Moni
408 1073864 3506465326 0 0.87% 0.87% 0.87% 0 IP SLAs XOS Even
201 514384 3505992439 0 0.47% 0.58% 0.53% 0 HQF Output Shape
188 187212 1783532100 0 0.31% 0.26% 0.24% 0 Ethernet Msec Ti
90 2481700 488748 5077 0.23% 0.02% 0.00% 0 Per-minute Jobs
166 32598108 123695210 263 0.15% 0.24% 0.24% 0 IP Input
399 130960 440106792 0 0.07% 0.07% 0.07% 0 PPP manager
388 4 75 53 0.07% 0.01% 0.00% 132 Virtual Exec
Many Thx,
Kim