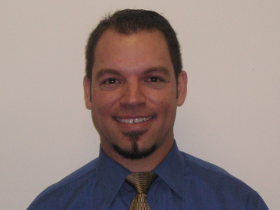 Beginner
Mark as New

Bookmark

Subscribe

Mute

Email to a Friend
Internet Edge Design on Metro E
I recently ran into some problems concerning the use of a Cisco layer 3 switch (3560) as an Internet edge device to perform a simple static route between the customers network and the ISP POP router. Although this device can perform the routing at the edge for Internet traffic, I am concerned that this device has limitations when it comes to functions such as traffic shaping to the subscribed bandwidth of the Metro Ethernet access to the Internet. Since the 3560 could not conform to the 20 Mbps of subscribed bandwidth, any traffic beyond 20 Mbps was dropped causing performance issues with applications that use TCP. I am trying to find design documents or white papers that would either support or not support using a layer 3 switch as an Internet perimeter device instead of a router. I would like to know if Cisco has a specific perspective on this subject and whether or not they would ever recommend actually using a layer 3 switch model that is a 37XX or below? I am interested in any other opinions as well.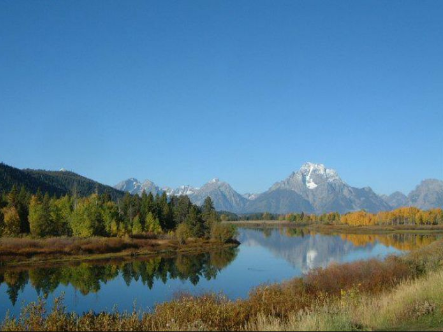 Hall of Fame Mentor
Mark as New

Bookmark

Subscribe

Mute

Email to a Friend
If depends on the customer's technical and business requirements and the allocated budget.
If you have ethernet circuits from a provider and they are line rate, then the 3560 will do the job.
As you noted, low end switches will not provide advanced QoS services in sub-rated circuits
hence your next best option dollar wise would be a router.
When purchasing the router, please take into account its performance rating:
http://www.cisco.com/web/partners/downloads/765/tools/quickreference/routerperformance.pdf
The router will also provide other services not found in the 3560 switch, one of them being NetFlow.
You can still re-use your current 3560 switch for port density and have the router acting as the CPE.
Regards,
Edison
Mark as New

Bookmark

Subscribe

Mute

Email to a Friend
Thank you Edison.
If we disregard the budget for a moment, I would like to focus strictly on the technical aspect of using a switch vs a router as an Internet perimeter device.
So far I have the following:
1. Switch performs well as long as the provider delivers service at line rate, either 10 or 100 or 1000 Mbps.
2. Switch will not perform advanced QoS, i.e. traffic shaping.
3. In addition to advanced QoS services a router can also provide NetFlow.
...... Are there any other points when comparing these two types of devices?
Comparatvely speaking, the lower end ISRG2's perform quite well at Ethernet speeds with the 2901 going up to 25 Mbps. Taking these items into consideration, I am looking for someone that can reference a white paper or a best practices document or something of that nature when it comes to enterprise edge design for Internet connectivity over Ethernet. I want to know if Cisco has a documented stated position on this specifically.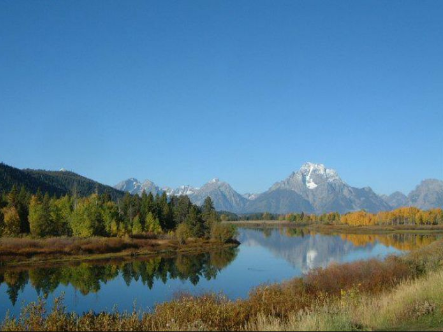 Hall of Fame Mentor
Mark as New

Bookmark

Subscribe

Mute

Email to a Friend
We can't have a position because every requirement is different (even budget aside).
Your best bet is getting guidance from the Design Zone
http://www.cisco.com/en/US/netsol/ns816/networking_solutions_program_home.html
The number one rule is understanding your customer business and technical requirements then match the equipment that could do the job. Please note, the business requirement is often overlooked (i.e. we need to encrypt data because we failed our audit).