Highlighted
Beginner
Mark as New

Bookmark

Subscribe

Mute

Email to a Friend
Major Dhcp issue on cisco switch Please help !!!
Hi Experts,
One of our Remote sites has Cisco 2811 router and 3650 switch. The switch provides switching and DHCP features to all client's PCs.
Please see attachment files for more details.
Problem:
After DHCP lease time expired (10 hours), some of the PCs (Windows 7) at the Remote site received Windows popup says IP duplicated. Then, network connectivity of the PC was disconnected. After rebooted the PC, then its network connectivity was back to active state.
There was no issue when all the PCs were set to static mode.
Please see the attached configuration of Router and Switch.
Thank you very much
2 ACCEPTED SOLUTIONS
Highlighted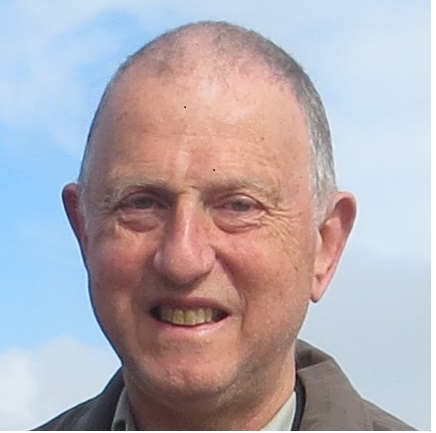 Frequent Contributor
Mark as New

Bookmark

Subscribe

Mute

Email to a Friend
That's strange that usually fixes the duplicate IP problem
How about putting the DHCP server on the router instead?
what do you get when you do a "show ip dhcp conflict" command
also can you share the "show ip dhcp pool" command
Richard
Highlighted
Mark as New

Bookmark

Subscribe

Mute

Email to a Friend
Hello,
I see your configuration and i see the next:
no ip dhcp ping packets
To specify the number of packets a Dynamic Host Configuration Protocol (DHCP) server sends to a pool address as part of a ping operation, use the

ip

dhcp

ping

packets

command in global configuration mode.
I think this is your problem, your dhcp server don´t ping for assignated ips.
If you have a rogue Dhcp server (This isn't the case, bacuse the issue was resolved put the dhcp server in the router) you can configure DHCP snooping.
http://www.cisco.com/c/en/us/td/docs/switches/lan/catalyst6500/ios/12-2SX/configuration/guide/book/snoodhcp.html