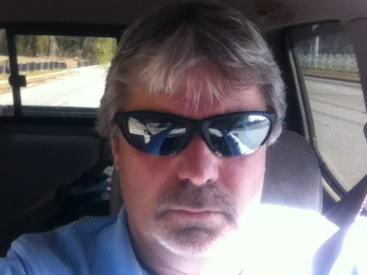 Contributor
Mark as New

Bookmark

Subscribe

Mute

Email to a Friend
Nexus 7K Configuration Questions
I have several questions about the Nexus 7K. I am attempting to connect to a Nexus 5548 using a 10Gig interface.
I am using FINISAR 10Gbase-SR on both sides with 50/125um fiber. I am unable to get the interfaces up on either device. Is FINISAR a qualified transceiver? I am unable to find anything to the negative. Cisco 3 meter cables use CISCO-FINISAR type connectors.
Thanks ahead of time for any input!
Dave
The connection is from the 7K on Port e9/2 to 5K Port e1/3
5K -
interface Ethernet1/3
description Fiber connectgion to Nexus 7009 --> Port e9/2
switchport mode trunk
Nexus5000-1# sh int e1/3
Ethernet1/3 is down (SFP validation failed)
7k - VDC - Default
int e8/1 is connected to VDC2 to e9/1
7K - VDC2=Production Membership is e9/1-4
interface Ethernet9/2
switchport
switchport mode trunk
no shutdown
Ethernet9/2
transceiver is present
type is 10Gbase-SR
name is FINISAR CORP.
part number is FTLX8571D3BCL
revision is --
serial number is AMF0S00
nominal bitrate is 10300 MBit/sec
Link length supported for 50/125um OM2 fiber is 82 m
Link length supported for 50/125um OM3 fiber is 300 m
cisco id is --
cisco extended id number is 4
Ethernet9/2 is down (SFP checksum error)
Dedicated Interface
Hardware: 1000/10000 Ethernet, address: 6c9c.ed4e.b9c2 (bia d867.d901.2915)