Highlighted
Enthusiast
Mark as New

Bookmark

Subscribe

Email to a Friend
1 ACCEPTED SOLUTION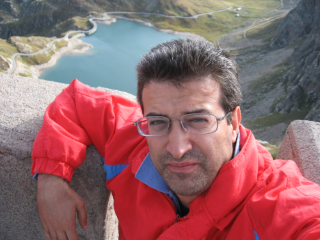 Hall of Fame Expert
Mark as New

Bookmark

Subscribe

Email to a Friend
Hello Brandon,
you can use a subnet in the same IP block for the new link and keep the DS3 links and the MPLS links in area 0.
If you do so you can achieve load balancing if desired.
you need to think on how OSPF metric calculation works.
Use the point of view of the multilayer switch: it has a LAN link to the WAN router and then there is the DS3 link.
When enabling the MPLS link I suppose you con nect directly the multilayer switches at the two sites. If so without any change the new link become the primary path for its lower metric.
In order to load balance use ip ospf cost under the L3 link to MPLS service and use a cost value = cost from L3 switch to WAN router + cost of DS3
typically the first is 1 and the second is int (100/44) with default reference BW in OSPF.
Notice that DS3 bandwidth is more then 40 Mbps. (something less 44)
Hope to help
Giuseppe
9 REPLIES