Beginner
Mark as New

Bookmark

Subscribe

Mute

Email to a Friend
OSPF with RIP redistribution
The topology consists routers and layer 3 switches. These are 2 remote locations with primary connections via MPLS and a backup/"primary between sites" via high-bandwidth radio.
There are obviously several subnets here, and everything on the LAN side of the routers is held together with RIP. RIP is then redistributed to the core via MPLS with OSPF.
When both sites are utilizing 1 of the connections to the core, and all the routes are being distributed to the core, the administrative-distance/metric is superior to the RIP route the other router has in it's routing table. So traffic destined for that router is returned over the core MPLS via the superior OSPF route.
How can I redistribute RIP routes into OSPF and make sure that this other site with a better route via the radio with RIP, uses that RIP route instead of the OSPF route it learns when the primary router redistributes RIP into OSPF?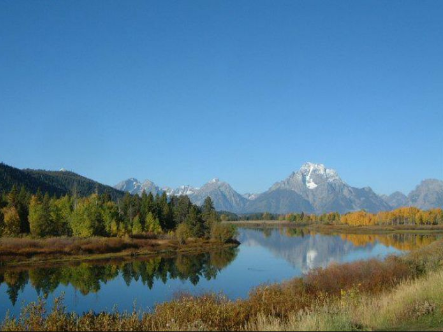 Hall of Fame Mentor
Mark as New

Bookmark

Subscribe

Mute

Email to a Friend
Change the administrative distance under the RIP process at the remote site from the default 120 to 109.
HTH,
__
Edison.
Beginner
Mark as New

Bookmark

Subscribe

Mute

Email to a Friend
I had tried that earlier and strange things happend. I'm assuming it all has to do with the slow convergence time. I was trying to save some cash and try to use IPBase, but now I think I'll just upgrade and use EIGRP.