Highlighted
Participant
Mark as New

Bookmark

Subscribe

Mute

Email to a Friend
Verify WAN bandwidth for cluster support
Hi All,
I am in the process of building a UC cluster over WAN.
Below are the summary of requirements.
We have an existing 10MB WAN link subscribed from the telco, we will be sharing the this link with the data traffic
CUCM - 3.08 Mbps
-1.544 Mbps for Intra-Cluster Communications Signaling
-1.544 Mbps for database and other inter-server traffic
CCX = 2.0Mbps
-1.2 Mbps for traffic between UCCX servers (database replication, heartbeat and other communications between HA servers)
-0.8 Mbps for traffic between UCCX server and remote CUCM server
How do i potentially test/verify that the link is sufficient for my UC deployment?
would iperf or ttcp get me the results that i need?
Appreciate if anyone can advise
Highlighted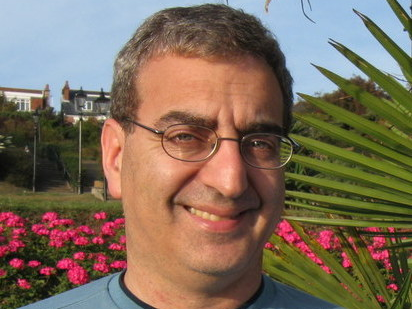 Beginner
Mark as New

Bookmark

Subscribe

Mute

Email to a Friend
When testing throughput either make sure there is no traffic on the network or use UDP as that should force the other traffic off the network. I like iperf using UDP as a PC based tool. No traffic on the network is best.
You will need a few PCs to check both streams similtaneously. Dont forget that the provider sells the line rate not the payload throughput. You should get 9Mbps of data throughput (payload) from a 10Mbps link. You write 10MB above, is that 10MBytes of download, which would require more than 80Mbps of throughput
You could also ask your service provider for test results for thier portions of the circuits. They should test the circuit at turn up, though some don't.
There are specialized test sets for testing circuits, such as those made by EXFO. The Ethersam Y.1731 test is designed to test several services similtaneously, but such testing devices are expensive.