Cisco announces the availability of Firepower 6.4.0. You can download the Firepower 6.4.0 software from the Software Download page and view the release notes at Cisco Firepower Release Notes, Version 6.4.0. In addition to the new features (summarized in t...
Read More
Cisco announces the availability of Firepower 6.3.0. In addition to the new features (summarised in the table below), the Firepower 6.3.0 release includes these significant enhancements to user experience: How-To widget on the Firepower Management Center ...
Read More
If ever wondered where i may find latest information about Firepower Application Detectors now you have it all in our updated documentation: https://www.cisco.com/c/en/us/td/docs/security/firepower/Application_Detectors/library-vdb/fp-app-detectors-librar...
Read More
For more question so I will provide you more information design Firepower 2130 , and proposed catalyst 9400 with sup1 that design to use VRRP or HSRP, but at the nexus5672UP side design for vPC and I design to connect the network diagram as attach ? I wou...
Read More
The Cisco ASA provides advanced stateful firewall and VPN concentrator functionality. It has long been the industry standard for firewalls. For more information on this product, see http:/​/​www.cisco.com/​go/​asa. Firepower Threat Defense provides unifie...
Read More
When using the' Variable Sets' it important to understand how SNORT rules works. Cisco Firepower is using SNORT, and got a huge amount of SNORT rules in its database. SNORT is in general a heavy process in Firepower Threat Defense, so if we can free some ...
Read More
The Cisco vulnerability database (VDB) is a database of known vulnerabilities to which hosts may be susceptible, as well as fingerprints for operating systems, clients, and applications. The system uses the VDB to help determine whether a particular host ...
Read More
I am pleased to share a script that I have created to emulate the Time-Based Access Lists (ACL) functionality on Cisco Firepower Threat Defense (FTD) using the APIs available in Cisco Firepower Management Center (FMC). This can be used until the feature i...
Read More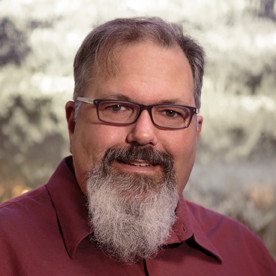 Cisco has released their 2018 Annual Cybersecurity Report. Discover Security insights, key findings and the latest threat intelligence. Learn about the Evolution of Malware, malicious encrypted web traffic and rise of Artificial Intelligence (AI) in the l...
Read More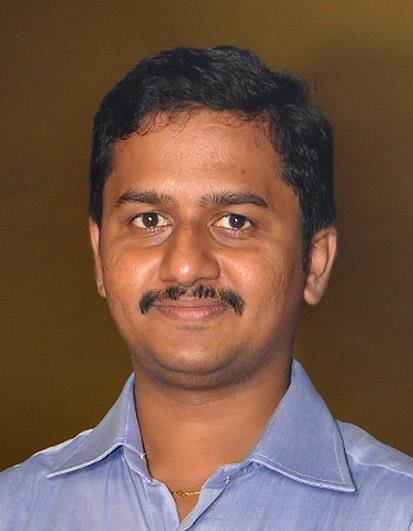 This Article explain way to back and restore configuration of ASA running on Firepower 2100 series platform.
When you run ASA on Firepower 2100 platform, you have two software, FXOS and ASA on the platform. You need to backup config on both software. As o...
Read More

Introduction After deploying a new Virtual Firesight Management Center (FMC), the console may display the message "WRITE SAME Failed. Manually Zeroing" after installation. Q. Does this message indicate a failure during installation? Should it be cause for...
Read More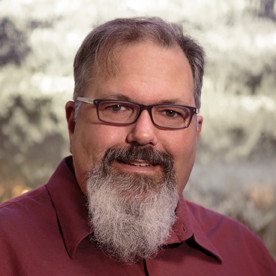 Take a quick pause from your day and play our new game ParaShoot. Test your knowledge of Cisco Security as you match the correct landing target to the parachute. Visit the Overview page in the NGIPS community to play the game right within the page itself....
Read More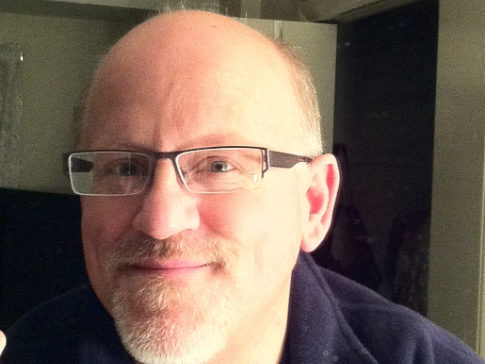 I hope this research helps others with the same question. Enjoy... I wasn't sure, so I researched the subject communications channel between FirePOWER Management Center and its managed devices. My question was the security of the communications channel – ...
Read More
We've launched social rewards on the community!Be one of the first community members to earn the Security News badge. Complete these steps, in order, by November 30 to earn your badge.Important: You must first log into the community, upper right corner of...
Read More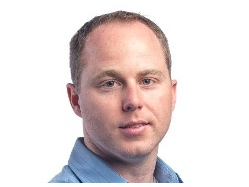 Are you passionate about security technology? Are you interested in connecting with a global network of people like you? If so, you could be a good candidate to join the all-new Cisco Champions for Security group. Cisco Champions are a group of individual...
Read More