Beginner
Mark as New

Bookmark

Subscribe

Mute

Email to a Friend
LRM Support on Nexus 9000s for MMF
Hello,
I have been doing a fair amount of research on whether I would be able to leverage SFP-10G-LRM for downlinks on a pair of nexus 9372PX switches with MMF as the media.
According to the 10GB transceiver compatibility matrix (updated as of 11JAN2017) it says it is support for SMF up to 300 Meters. When reading the release notes in the NXOS version stated in the matrix, it says it will support SMF up to 300 meters.
Where I am trying to figure things out is, in most cases with supported features on the Nexus platform, the documentation writers are usually pretty good with use of the word "only" when needed (especially in regards to FEX support and connectivity), and I have not found an "only" anywhere in regards to the SMF/MMF support for the LRMs on the nexus 9000.
This leads me to 3 questions:
- Is LRM on the Nexus 9372PX on a downlink port using MMF a support hardware configuration?
- If not is it roadmapped to be one?
- How would the Nexus realistically be able to tell the difference with the media?
Thank you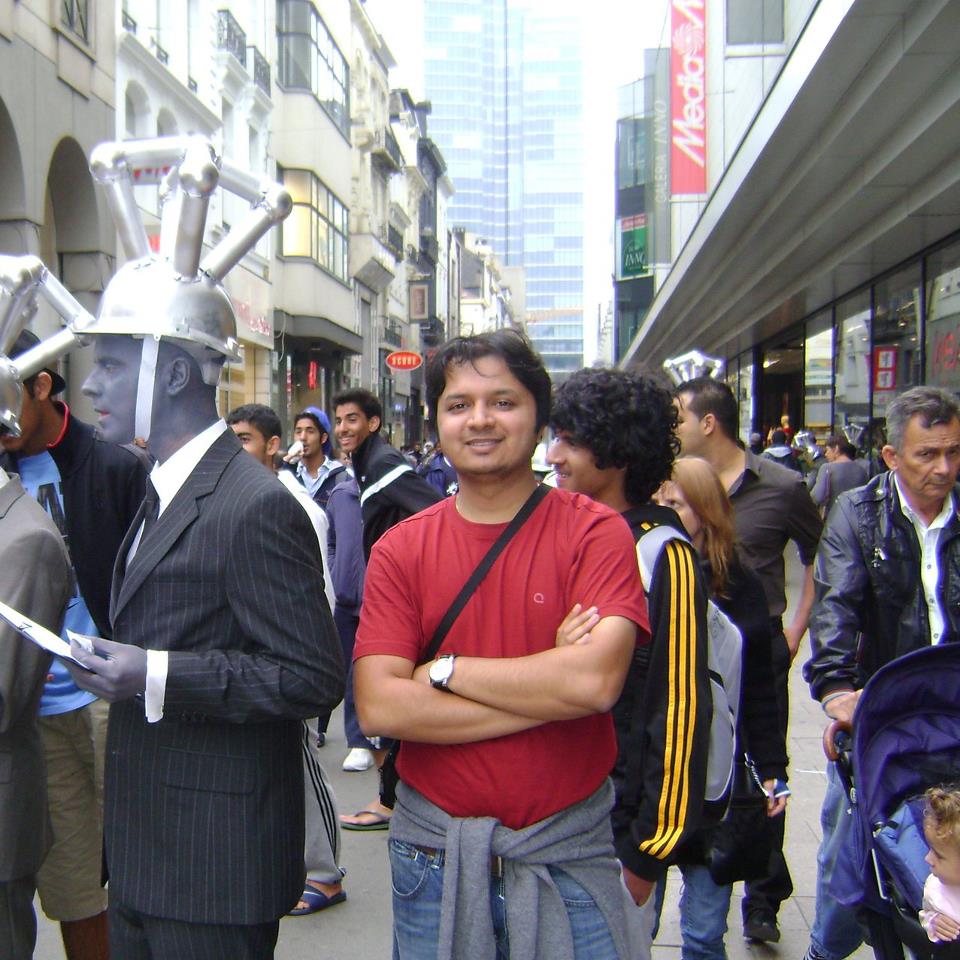 Cisco Employee
Mark as New

Bookmark

Subscribe

Mute

Email to a Friend
Hi Stefan,
The last update that i can see related to your query is that LRM over MMF requires the use of EDC on the host. EDC is commonly available in Catalyst Switches but not in Nexus 9K. For roadmap queries you may check with your local SE / Cisco Account team.
Manish
Enthusiast
Mark as New

Bookmark

Subscribe

Mute

Email to a Friend
We have the same question, the documentation seems very unclear as the compatibility guide shows the 10GB-LRM as supported on the 9K. Does anyone have any information related to this, specifically to support over MMF?