Highlighted
Beginner
Mark as New

Bookmark

Subscribe

Mute

Email to a Friend
SG200-18 Link Aggregation Setup
Hi,
I have a Synology 1512+ and trying to setup Link Aggregation but no success.
I have configured LAG Management with LACP enable or disable but still failed.
Please help if any other setting that I may have missed out.
At the Synology 1512+ setting page, there are 2 options:
IEEE 802.3ad Dynamic Link Aggregation and Network Fault Tolerance (Non-802.3ad network enirovement),
I selected IEEE802.3ad, which i think S200-18 should be able to support. right?
Thanks in advance
Highlighted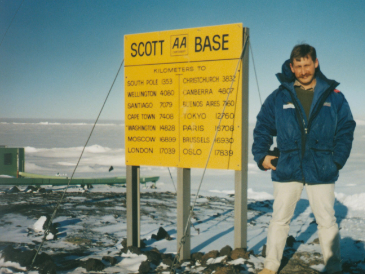 Rising star
Mark as New

Bookmark

Subscribe

Mute

Email to a Friend
Hi Derrick,
According to performance tests by small netbuilder;
http://www.smallnetbuilder.com/nas/nas-reviews/31774-synology-ds1512-disk-station-reviewed?showall=&start=2
results in blue below taken from smallnetbuilders review says;
Performance
I tested the DS1512+ with DSM 4.0-2228 firmware, using our NAS test process with RAID 0, 5 and 10 volumes. As is our standard practice, I used only four drives configured into each volume type.
Windows File Copy tests were pretty consistent for RAID 0, 6 and 10, with the lowest result of 94 MB/s for RAID 0 write. Highest filecopy throughput was 106 MB/s from RAID 5 .....
If you are having trouble with 802.3ad, why not just try the fault tolerant option, as performance of the Synology NAS unit shows that it wont really benefit from aggregating the gigabit links.
regards Dave
Highlighted
Mark as New

Bookmark

Subscribe

Mute

Email to a Friend
Hi Dave,
Thanks for your reply.
I will set it with Fault Tolerant Option as I have confirm it run without any issues.
Just thinking that since this switch come with 802.3ad, so no harm to try it and encounter the issue as mentioned. Thanks.
Regards,
Derrick
Highlighted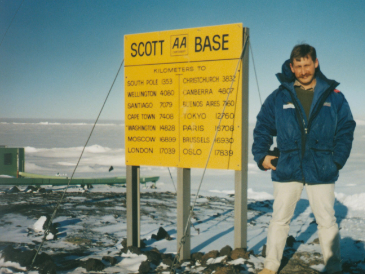 Rising star
Mark as New

Bookmark

Subscribe

Mute

Email to a Friend
Hi Derrick,
I completly understand your intention and it makes sense.
You mentioned that synology supported "IEEE 802.3ad Dynamic Link Aggregation"
IEEE seems to call 802.3ad something slightly different...
My point being, this is the problem I face, even though manufacturers say they use the same standards, in this case IEEE802.3ad, there may be slight nuances, whereby you have to tweak the feature a wee bit before Link Aggregation with LACP will run smoothly between our two machines.
Synology, I guess, only offer a tick option for the feature.
Tick the box, and link aggregation is enabled, or tick Network Fault Tolerance option, and it is enabled as an alternative.
Synology have made it easy for you to configure, but leave you no options to tweaking. That isn't a bad thing as it makes your configuration experience pretty good.
But from my perspective, the feature either works between our two machines or doesn't, not worth your hassle or time to tweak the options within my switch to get it working, especially since you get no benefit from it.
regards Dave