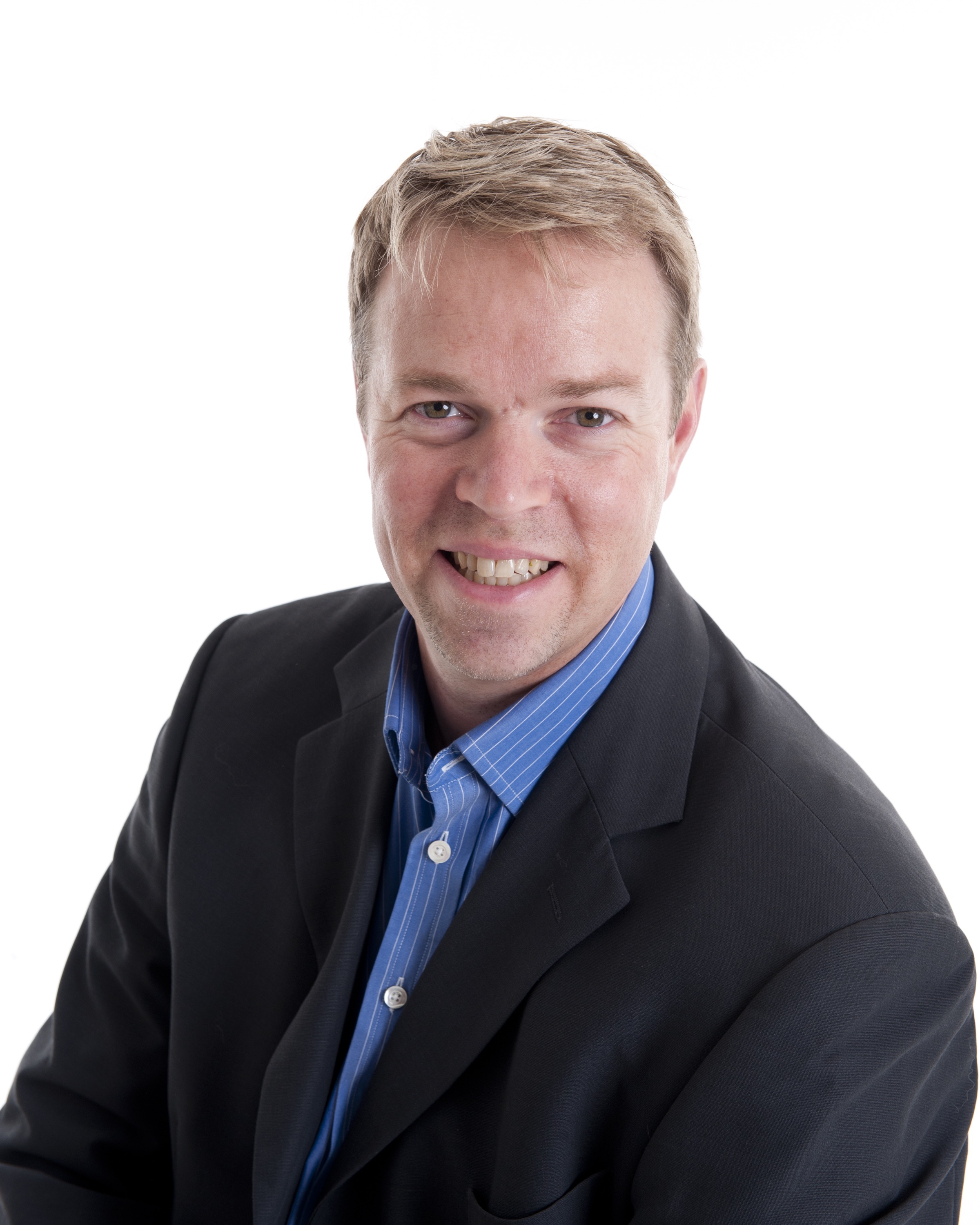 Beginner
Mark as New

Bookmark

Subscribe

Mute

Email to a Friend
3560 random arp-cache issues
we have a site where there is a 3560 switch and into port 18 is an IP Board for the PBX
yesterday it lost contact with the remote site, tracing the routing back it stops at the router before the switch, from the router the routing looks fine
to the switch, but you just cannot ping the IP board.
Rebooting the switch fixes it for about 20 seconds then it stops again.
We replaced the 3560 with a simple 4 port hub and it fixed the problem.
Replacing the 3560 again and this time plugging the IP board into port 15 also seems to have resolved the problem.
I know this sounds a bit random but any ideas as to the cause of this one, the local tech seems to think it is an arp-cache issue
I also read you should set the arp-cache timeoute and the mac-address timeout to be the same between the router and switch?
I just need to find a logical reason for this problem
Thanks
Roger