Beginner
Mark as New

Bookmark

Subscribe

Mute

Email to a Friend
3640 Router as dns server
I have found a lot of documentation that would alow a router to be a dns server. The command to turn on the server is "ip dns server" This command does not exist in the IOS version I am running. I am running the following c3640-i-mz.124-25b.bin
ip dns server
To enable the Domain Name System (DNS) server on a router, use the ip dns server command in global configuration mode. To disable the DNS server, use the no form of the command.
ip dns server
no ip dns server
Syntax Description
This command has no arguments or keywords.
Command Default
The DNS server is disabled.
Command Modes
Global configuration
Command History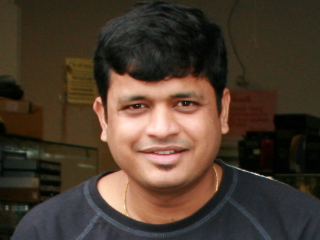 Engager
Mark as New

Bookmark

Subscribe

Mute

Email to a Friend
Hi Brad
I was going through feature navigator, and found that "dynamic dns support for Cisco IOS" is available only on IP PLUS and ENTERPRISE IOS images.. I see you are running c3640-i-mz.124-25b.bin which is a IP BASE image...
c3640-js-mz.124-25b.bin
c3640-is-mz.124-25b.bin
are the IOS code levels you need to look for.. but this would incur a cost to upgrade IPBASE to IP PLUS, and i really dont think it is a useful investment to buy this image, for such a small functionality to work...
Hope this helps.. all the best
Raj