Highlighted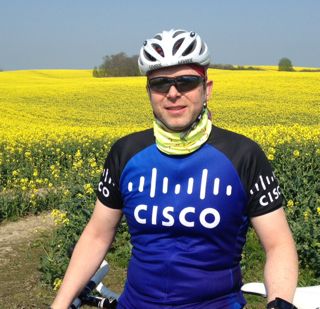 VIP Mentor
Mark as New

Bookmark

Subscribe

Mute

Email to a Friend
3750-X StackPower-Problem
Hi all,
I have a problem with a stack of four 3750-X (IPBase, 12.2(55)SE3)
Scenario:
- Sw1 and Sw2 form a power-ring
- Sw3 and Sw4 form a power-ring
- only Sw2 has an additionnal PS
The only power-config I have is the following:
stack-power stack power1
mode redundant
!
stack-power switch 2
stack power1
stack-power switch 1
stack power1
Every minute I get the following log-message:
Jul 6 13:47:47 CEST: %PLATFORM_STACKPOWER-4-PRIO_CONFLICT: Switch 1's power stack has conflicting power priorities
The Message-guide didn't help me any further ...
http://www.cisco.com/en/US/partner/docs/switches/lan/catalyst3750x_3560x/software/release/12.2_55_se/system/message/msg_desc.html#wp1124977
Any idea what can cause these messages?
1 ACCEPTED SOLUTION
Highlighted

Cisco Employee
Mark as New

Bookmark

Subscribe

Mute

Email to a Friend
Hi,
In power stack 1 the "High port priority value" is the same for both switch 1 and 2. Could change one of those to have unique values and check for errors after that?
Power stack name: power1
Stack mode: Redundant
Stack topology: Ring
Switch 2:
High port priority value: 12
Switch 1:
High port priority value: 12
Kind Regards,
Ivan

**Please grade this post if you find it useful.
Kind Regards,
Ivan