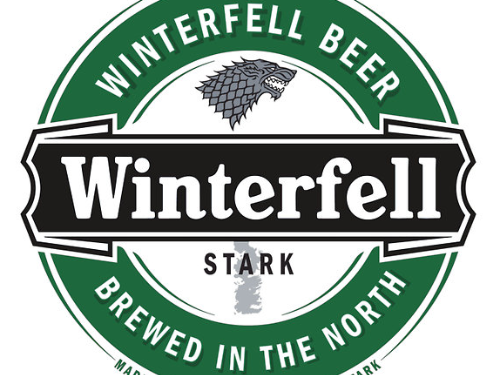 Beginner
Mark as New

Bookmark

Subscribe

Mute

Email to a Friend
3750X cannot access Web GUI
I have Cisco 3750X switch that we've used for a while. I've turned off telnet access but I can console and ssh into it just fine. Recently I've been asked to get the Web GUI accessible. I search on EE and found this question: Cisco 3750x Web interface?

I've configured the commands I was missing and still cannot get into the web interface. I get the login box that pops up and reads: A username and password are being requested by https://<switch IP>. The site says: "level_15_or_view_access" but anything I put in fails. Below are the relevant parts of my sanitized config:

aaa new-model
aaa authentication login default local
aaa authorization exec default local
ip http server
ip http authentication local
ip http secure-server
username <ssh username> password 0 <ssh password
username <web gui user> password 0 <web gui password> privilege 15

I've tried the IP addresses of two of my VLAN interfaces to no avail, I've tried http and https with no success.

What's missing? Any help is appreciated.