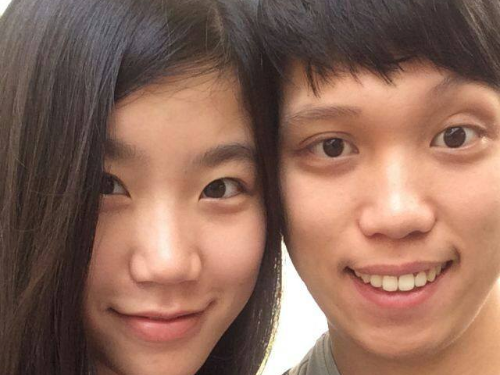 Beginner
Mark as New

Bookmark

Subscribe

Mute

Email to a Friend
4500E Supervisor Engine 8-E Uplinks 1GE/10GE Mode
Hi all,
I've been searching for long related with 4500E Supervisor Engine 8-E Uplinks port mode. Is there any specific command to configure the port mode between 1 GE and 10 GE?
Or, inserting SFP will make it 1G, inserting SFP+ will make it 10GE?
How about the configuration? as we know , 1GE port is shown as 'interface GigabitethernetX/X'. If I change the transceiver from SFP to SFP+, will the configuration disappear? Or, only the interface name will be updated to 'interface TenGigabitethernetX/X' ?

Hall of Fame Expert
Mark as New

Bookmark

Subscribe

Mute

Email to a Friend
Hi,
It is all based on the SFP.
Insert 1Gig SFP will make it 1G, insert SFP+ will make it 10GE.
The name will not change. If I remember correctly even after you inset the SFP (1Gig) the port will still show as 10G. All 8 ports are 1/10G.
HTH
Hall of Fame Expert
Mark as New

Bookmark

Subscribe

Mute

Email to a Friend
Participant
Mark as New

Bookmark

Subscribe

Mute

Email to a Friend