Highlighted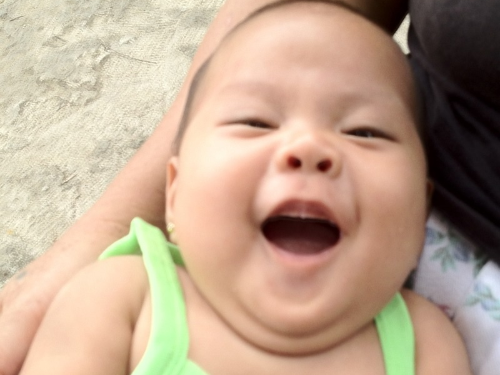 Beginner
Mark as New

Bookmark

Subscribe

Mute

Email to a Friend
%C4K_SWITCHINGENGINEMAN-3-PPECELLDUPDETECTED: Free cell duplicate(s) detected 46A0. System will be reset
Hi all,
Can someone help me with this issue. I have encountered this error a year ago with a primary coreswitch and also a secondary coreswitch last february. We replace the Supervisor Module already since from previous post and from another source in Cisco TAC, it seems to be a hardware issue that is something to do with the SUP ENGINE Processor. Is there a fix for this issue or we need to replace the Supervisor Module IV again? Below is the version and logs messages.
Cisco IOS Software, Catalyst 4000 L3 Switch Software (cat4000-I9S-M), Version 12.2(25)EWA14, RELEASE SOFTWARE (fc1)
%C4K_SWITCHINGENGINEMAN-3-PPECELLDUPDETECTED: Free cell duplicate(s) detected 46A0. System will be reset
Highlighted
Cisco Employee
Mark as New

Bookmark

Subscribe

Mute

Email to a Friend
The error message means there was a parity error on the supervisor. SUP-IV and lower do not have parity correction support. When memory corruption occurs on the supervisor is can cause corruption for all the remaining packet buffers. The supervisor is reset to avoid a prolonged outage. If this has only happened once on this supervisor module I would monitor status and replace if it happens again. While parity errors are unavoidable they are rare.
This is not a software issue but we have a defect that provides a bit more detail CSCsg28982.
Regards,
Dale
Highlighted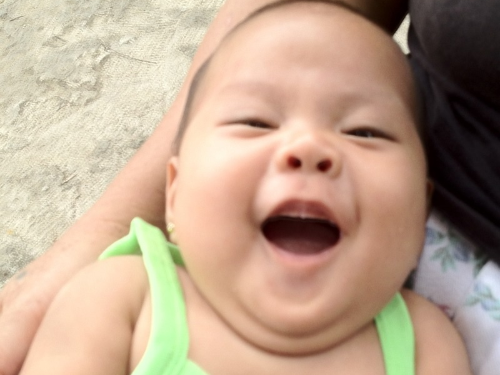 Beginner
Mark as New

Bookmark

Subscribe

Mute

Email to a Friend
Hi Dale,
Thank you for the info and justification. Appreciate it.