Highlighted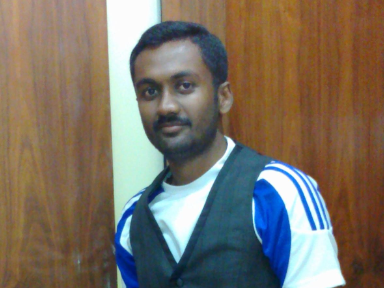 Beginner
Mark as New

Bookmark

Subscribe

Mute

Email to a Friend
Hi,
In case of CEF, if it is using cache memory to store the FIB table entries or it uses specialised hardware to store it. And for processing this if it uses router/switche's processor memory or it has specialised hardware to do this.
Highlighted
Cisco Employee
Mark as New

Bookmark

Subscribe

Mute

Email to a Friend
CEF routers ( like 2800,2900,3800,3900,...) doesn't have any special hardware to store the FIB table. It will be stored in the DRAM and it uses the CPU to switch the traffic.
Routes like 7600, GSR does hardware forwarding using hardware ASIC
In hardware switched boxes, the hardware switched packet doesn't need to go the route processor CPU
/Raju
Highlighted
Cisco Employee
Mark as New

Bookmark

Subscribe

Mute

Email to a Friend
Hi Sabari,
Raju explained very well about the CEF function and I would like to add few things with Raju.
Although CEF is a Cisco proprietary protocol other vendors of multi-layer switches or high-capacity routers offer a similar functionality where layer-3 switching or routing is done in hardware (in an ASIC) instead of by software and the (central) CPU).

Example like The Catalyst 6500/6000 with Supervisor Engine 720 uses a hardware-based CEF forwarding mechanism that is implemented on the SP.

CEF is mainly used to increase packet switching speed by reducing the overhead and delays introduced by other routing techniques. CEF consists of two key components: The Forwarding Information Base (FIB) and adjacencies.

In order to take full advantage of CEF, it is recommended to use distributed CEF (dCEF), where there is a FIB table on each of the line cards. This avoids the need for querying the main processor or routing table in order to get the next-hop information. Instead, fast switching will be performed on the line card itself

dCEF uses an Inter Process Communication (IPC) mechanism to ensure synchronization of FIBs and adjacency tables on the route processor and line cards.

Regards,
Aru
*** Please rate if the post is useful ***
Regards, Aru *** Please rate if the post useful ***