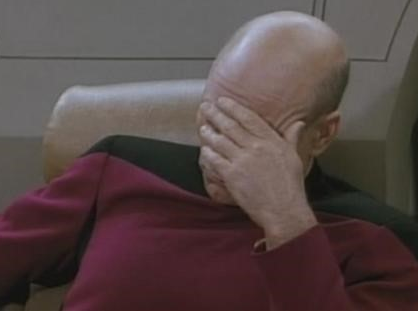 Beginner
Mark as New

Bookmark

Subscribe

Mute

Email to a Friend
1 ACCEPTED SOLUTION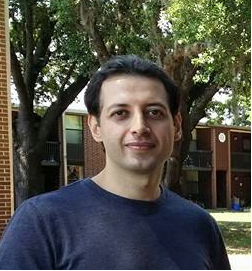 Collaborator
Mark as New

Bookmark

Subscribe

Mute

Email to a Friend
That is correct. You can apply both IN and OUT on the same interface and switch inspects both inbound and outbound traffic against IN and OUT access-group.
However, you can manage to use only one direction.
I would say only OUT for interface VLAN. If you config only OUT on all interface VLANs, you will have the consistency(except Internet interface).
OUT mean traffic from interface VLAN to host. It means a host can goes out of interface VLAN(IN direction which is not configured) freely, but will be controlled when travelling from switch to different VLAN (OUT)
In this way all traffic between VLANs will be controlled.
Just try to understand the OUT and IN direction.
Traffic from host to interface VLAN checks by IN access-list
Traffic from interface VLAN to host checks by OUT access-list .
int VLAN 10
ip address 192.168.100.0 255.255.255.0
ip access-group 101 OUT
Traffic from 192.168.100.0 goes out of interface VLAN 10 freely. ALL traffic from other sources comes to VLAN 10 will be checked against access-list 101
Looks like a parking lot :)
int VLAN 20
ip address 192.168.200.0 255.255.255.0
ip access-group 102 OUT
Similar to previous one
Hope it helps
Masoud