Beginner
Mark as New

Bookmark

Subscribe

Mute

Email to a Friend
help needed configuring Stacking
Hello Experts
Looking for some help here wrt Stacking. We have 4 switches that need to be part of stack . Hence we will configure first switch that we want to be master with high priority (default 15) and then will boot other switches .
My Q is :
1. since other 3 switches also have their default priority as 15 how will they automatically become members ?
2. If we want one of the switch to become hot standby what needs to be done?
3. once master goes down then hot standby takes over , but if master comes back will it become master again ?
please suggest
Thanks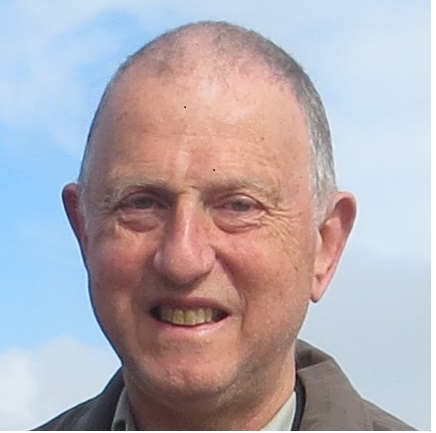 Frequent Contributor
Mark as New

Bookmark

Subscribe

Mute

Email to a Friend
This is my understanding.
Power on the switch you want to be master first,once it is up power on the other switches (assuming the stack cables are all connected). they then join the existing stack ( as first switch already powered up) If the master switch goes down, if the other switches have the same priority then its the one with the highest Mac Address becomes the master. It does not really matter which switch is master as they all have the stack configuration. One the old master is powered on again it just becomes a member of the stack.
Beginner
Mark as New

Bookmark

Subscribe

Mute

Email to a Friend
Default priority for 2960S/X and 3850 to my knowledge is 1, not 15. So as long as your master has the priority as 15 you should be fine. What model switch are we talking about?
Cisco Employee
Mark as New

Bookmark

Subscribe

Mute

Email to a Friend
Hey Arjun,
Just to add Richard's answer:
1. You may either change the priority with #switch <switch_no> priority <number> command or you may add them one by one powering one after another.
2. There are many ways:
a. Stack will automatically selects a standby switch,
b. Add the switch you want to be standby after powering up the master,
c. Configure the priority to be second highest
3. It will be a member as after losing master standby will take over and if another switch is available it will be standby.
HTH.
Regards,
RS.