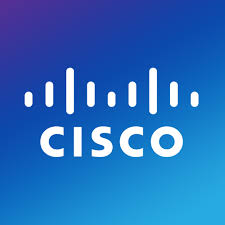 Beginner
Mark as New

Bookmark

Subscribe

Mute

Email to a Friend
3 ACCEPTED SOLUTIONS
Beginner
Mark as New

Bookmark

Subscribe

Mute

Email to a Friend
Mark as New

Bookmark

Subscribe

Mute

Email to a Friend
Hello Raffy,
Is this your Core switch ?
Looks like you have some looping in your network.
What is plugged in to port FastEthernet0/12 ?
If you can, unplug the device and see how the network behaves.
If it is another production switch, do "sh spanning-tree vlan 1 detail" and post the results. If it is not a Cisco switch, check for any physical loops on the ports.
Let me know what you find.
Please don't forget to rate useful posts..
Shamal
Mark as New

Bookmark

Subscribe

Mute

Email to a Friend
Hi,

Check each port on that switch. Look for any physical loops. Also make sure this switch has STP turned on ( You should find the setting somewhere in the GUI )

At this point ( based on your earlier post ) your STP root is the SG switch. This should not be the case. With your Topology, your STP root should be your core switch.

In Core switch's CLI, Add the following command in global configuration mode

!
spanning-tree vlan 1 root primary
!

This should make your core switch the root.

After that leave it for about 1 hour and post another "show spannig-tree vlan 1"

Shamal

Sent from Cisco Technical Support iPhone App