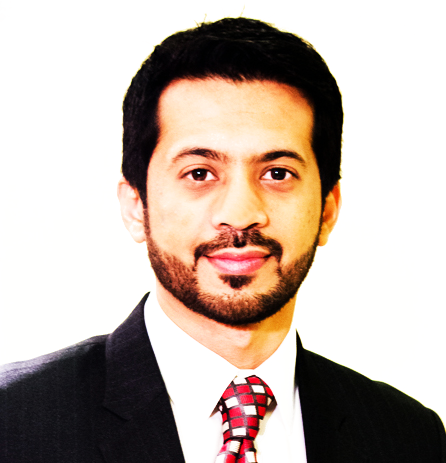 Beginner
Mark as New

Bookmark

Subscribe

Mute

Email to a Friend
Multiple Port Forwarding issue on Cisco 2911 Router
Dear Support Team
I hope you guys would be fine and keeping up the good work. I have issues forwarding ports on my Cisco 2911 router, but i guess its better if I first breakdown the scenario for you to speed things up.
Problem Statement:
Port forwarding needed on Cisco 2911 in order to follow the following ports for my CCTV DVR
8000, 8080, 8081, 8082, 8083,457
Network Topology:
I have a public IP interface configured on my router with static IP addresses.
My Internal network is NATted and uses multiple subnets that all fall broadly in 10.0.0.0
My 3560 v2 switch then acts as a service switch and extends the network using multiple VLANs (every VLAN gets a unique pool from DHCP on windows server 2012).
So far there is absolutely no issue in internet traffic and my NATting and switching works just well.
Now, i want to allow quite a number of ports for my CCTV DVR and i have no clue about the best practice to go about it.
My DVR's have private IPs and the port structure (that i have to forward) currently looks something like
10.13.0.60 [8000,8080]
10.12.0.25 [8000,8081]
10.13.0.80[8000,8082]
10.13.0.81[8000,8083]
I was first looking at the extended ACL inside to do the job. But, I am a little not sure about the right approach.
In my opinion, there should be a way to forward range of ports and also coming from any host or ip range.
Could you please help me with that?
cheers