Highlighted
Beginner
Mark as New

Bookmark

Subscribe

Mute

Email to a Friend
Port Channel setup for 2 IP's
Hi all,
Our server team has installed a new NAS device with Lan0 hooked into port gi1/17 and Lan0 hooked into gi2/17. Each Lan connection has its own IP address. I've been doing some research but I"m not really finding the answers that I'm looking for. If I'm correct, a port channel cannot work if the IP's are different correct? Or is there just more setup in the port channel to get it to work correctly?
I would appreciate any help that is offered in helping me figure out this problem.
Thanks
Jason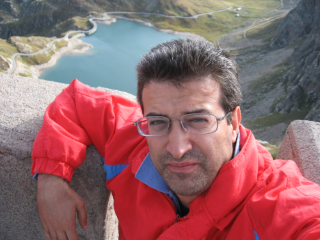 Hall of Fame Expert
Mark as New

Bookmark

Subscribe

Mute

Email to a Friend
Port Channel setup for 2 IP's
Hello Jason,
the world of server NIC teaming is quite varied, but your description of current settings of this NAS server does not call for an etherchannel, if each server port has a different IP address from your switch you see two indipendent hosts.
However, you need to work with server people to understand if these IP addresses are really indipendent or not.
For making an example the server could use these IP addresses only to check network connectivity on the two NICs and the NAS service will use another IP address.
Hope to help
Giuseppe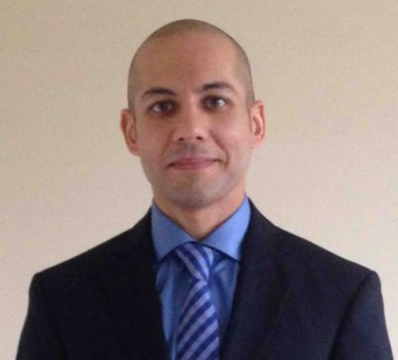 Frequent Contributor
Mark as New

Bookmark

Subscribe

Mute

Email to a Friend
Port Channel setup for 2 IP's
Yeah it sounds like they are not looking to do port channel. Usually scenario like this I have noticed that server people use one IP for one purpose such as management or private network for backups or something and second one for the data traffic. But if they want to port channel then they would NIC team two NIC's together and both will hvae a single IP address. And you will connect it to two ports on the same switch (Unless you are using VSS) and setup a port channel.