Highlighted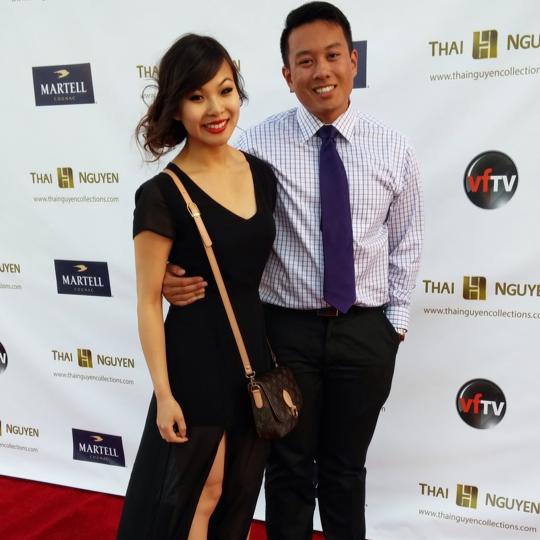 Beginner
Mark as New

Bookmark

Subscribe

Mute

Email to a Friend
Router can ping internet, but switch connected to router cannot ping internet
I am trying to set up a second private network within our production network for lab purposes. Public IP address --> Production:172.16.0.0/24 --> Lab:192.168.0.0/24
The topology I have set up looks like this:
WAN ----------------------------------> R1 --------------- >S1----------------------------------->R2----------------->S2
Public IP 172.16.0.1 172.16.0.2 192.168.0.1 192.168.0.2
(Production Network) (Lab Network)
Production network is up and functional. R1 is configured as a DHCP server for our production network.
R2
After configuring R2 with the proper routing protocols, I am able to successfully ping 8.8.8.8 through both interfaces of R2. fa0/0 is the internet coming in from S1 while fa0/1 is for the "Lab Network". DHCP pool is enabled on this router to provide ip addresses.
When I plug my computer straight into R2 int fa0/1, I am able to browse and access the internet.
S2
Since this is a lab environment I am setting up, I introduced a second switch to R2. I CAN ping R2, but I cannot ping 8.8.8.8 nor my production network. Here is my config (which is no difference from S1, just different vlan 1 ip address):
*Mar 1 19:25:10.883: %SYS-5-CONFIG_I: Configured from console by consolerun
Building configuration...
Current configuration : 3007 bytes
!
version 12.2
no service pad
service timestamps debug datetime msec
service timestamps log datetime msec
no service password-encryption
!
hostname Switch
!
boot-start-marker
boot-end-marker
!
!
no aaa new-model
switch 1 provision ws-c3750-24p
system mtu routing 1500
ip subnet-zero
!

spanning-tree mode pvst
spanning-tree extend system-id
!
vlan internal allocation policy ascending
!
!
!
!
interface FastEthernet1/0/1
!
interface FastEthernet1/0/2
!
interface FastEthernet1/0/3
!
interface Vlan1
ip address 192.168.0.2 255.255.255.0
!
ip classless
ip http server
ip http secure-server
!
!
!
control-plane
!
!
line con 0
line vty 5 15
!
end
---------
Additionally, I am able to ping from R2 to R1, but cannot pring from R1 to R2. Hope my explanation was clear. Thanks
I thought since this is a very simple network, there should be no problem creating a second flat private network using an IP address given from my first production private network.
1 ACCEPTED SOLUTION
Highlighted
Cisco Employee
Mark as New

Bookmark

Subscribe

Mute

Email to a Friend
It looks like the broadcast domain is somehow broken. Since its a lab network so I believe you can configure debugs.
Configure debug ip dhcp server packet on R2 and check if it receives any DHCP discover from client.
HTH.
Regards,
RS.