Beginner
Mark as New

Bookmark

Subscribe

Mute

Email to a Friend
Hi,
I have two switches, one 3550 and a 3750, wich are connected using single mode fiber. The link works well with a basic configuration:
switchport trunk encapsulation isl
switchport mode trunk
but when I activate a full trunk configuration as follows:
switchport trunk encapsulation dot1q
switchport trunk native vlan 999
switchport trunk allowed vlan 200-205,999
switchport mode trunk
logging event trunk-status
udld port aggressive
storm-control broadcast level 30.00
storm-control multicast level 30.00
spanning-tree guard loop
I got the following message:
020187: Mar 5 18:50:37: %UDLD-4-UDLD_PORT_DISABLED: UDLD disabled interface Gi1/0/3, unidirectional link detected
020188: Mar 5 18:50:37: %PM-4-ERR_DISABLE: udld error detected on Gi1/0/3, putting Gi1/0/3 in err-disable state
020189: Mar 5 18:50:38: %DTP-5-NONTRUNKPORTON: Port Gi1/0/3 has become non-trunk
I can see the message unidirectional link detected, but I resist myself to beleive it since the connection between the two swiches works well with just the basic. I have traffic between them with no problem.
Do you think it is a real UDL problem? How can I be sure?
Please help me
Thaks a lot in advance
HUGO
2 ACCEPTED SOLUTIONS
Enthusiast
Mark as New

Bookmark

Subscribe

Mute

Email to a Friend
If your VLAN's are not consistent on your trunks, UDLD will detect one way communication on that spanning-tree instance. If you tke UDLD off you will have inconsistent spanning-tree instances which can have undesireable effects as well (you no longer directly control which spanning-tree instances are blocked), that may be harder to detect until something catastrophic happens, and even then isolating the "real" issue is cumbersome.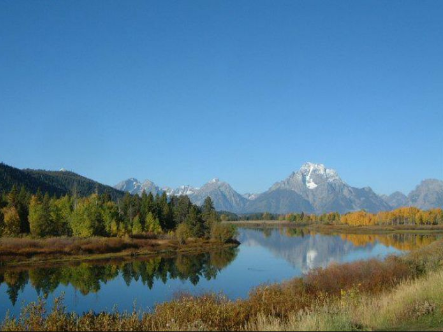 Hall of Fame Mentor
Mark as New

Bookmark

Subscribe

Mute

Email to a Friend
On the basic configuration you presented, you are forwarding all Vlans and the ISL has no concept of native vlan. All Vlans are encapsulated within the ISL header.
Remove the native vlan entry on both switches and see if your UDLD problem goes away.
__
Edison.