Highlighted
Beginner
Mark as New

Bookmark

Subscribe

Mute

Email to a Friend
vPC peer keep alive (management VRF) N5K
Hi,
If I'd like to create the vPC peer keep alive (routed), do I need a L3 module (Nexus 5K) to do the keep alive?
As best practive, keep alive should always be routed, so a L3 should always be necessary, or do I miss something in my reasoning ?
Regards
Jan
Highlighted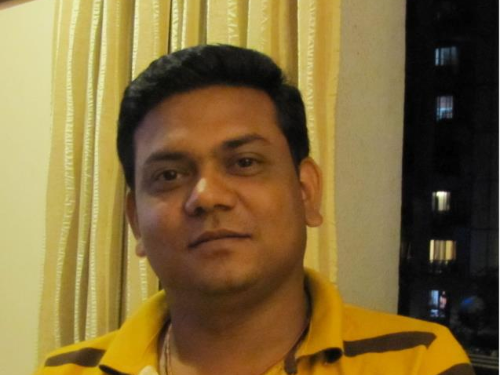 Rising star
Mark as New

Bookmark

Subscribe

Mute

Email to a Friend
vPC peer keep alive (management VRF) N5K
Best practice is to configure Keepalive on Mgmt interface for that vrf mgmt comes as default but if you want to use seprate vrf for keealive then yes layer 3 module is required.
thanks
Ajay
Highlighted
Cisco Employee
Mark as New

Bookmark

Subscribe

Mute

Email to a Friend
Re: vPC peer keep alive (management VRF) N5K
Hi Jan,

L3 module is not required for vPC Peer keep alive. Peer will be directly connected, routing is not needed.

HTH,
Lei Tian

Sent from Cisco Technical Support iPhone App
Highlighted
Beginner
Mark as New

Bookmark

Subscribe

Mute

Email to a Friend
Re: vPC peer keep alive (management VRF) N5K
Hi Jan,

We recommend to use the mgmt0 interface if possible, this interface is member of a different VRF and there is no need to use the layer 3 module.

Please note that you will lose the ISSU feature if you insert a Layer 3 module.

Sent from Cisco Technical Support iPhone App