Beginner
Mark as New

Bookmark

Subscribe

Mute

Email to a Friend
Unity connection migration from 2.x to 8.x
We have a customer still running Cnxn 2.1.2 1000-380 on an MCS server. Recently they bought UCS servers for all UC products to upgrade, they have installed Unity connection 8.6.2.20000 and want to migrate users over from Cnxn 2.1.2 to 8.6 . I was hoping COBRA will do it looks like only version it is not supported is Cnxn 2.x . I searched on Cisco unity tools and cisco doc's I couldn't find anything how to migrate users from 2.x to 8.x. my question is
1. Is there any option to migrate users from 2.1.2 to 8.6 ? customer wants users greetings and messages migrated over.
2. If not what is the best way to migrate users, I know we can upgrade current 2.x to 7.x then use COBRA tool to migrate, is this is the only possible option to migrade user greetings and messages?
Thansk for your help in advance.
Highlighted
Beginner
Mark as New

Bookmark

Subscribe

Mute

Email to a Friend
Unity connection migration from 2.x to 8.x
Highlighted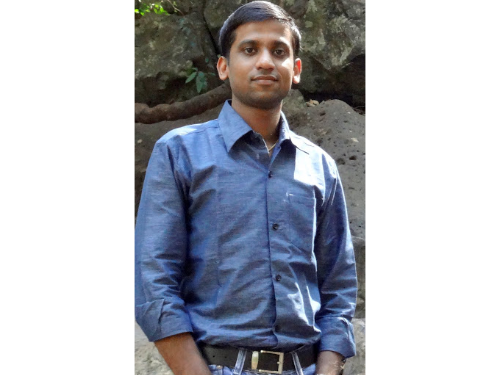 Cisco Employee
Mark as New

Bookmark

Subscribe

Mute

Email to a Friend
Unity connection migration from 2.x to 8.x