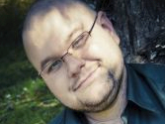 Explorer
Mark as New

Bookmark

Subscribe

Mute

Email to a Friend
Unity Connection Unified Messaging MWI slow
We have Exchange 2007 SP2, and Unity Connection 8.6. When I leave a message and then check it in outlook, and then do a send/recv it takes 15 minutes before the MWI on my phone turns off. Any assistance would be greatly appreciated.
Cisco Employee
Mark as New

Bookmark

Subscribe

Mute

Email to a Friend
Hi Ben,
You should first try to isolate whether this delay is being caused by Exchange Server or Unity Connection Server.
The following questions may help:
1)Does the message get delivered in Outlook immediately after leaving the message on the phone?
2)Does the MWI turn off immediately if the message is retrieved and read from the phone interface?
3)Is it is standalone Unity Connection server or a cluster? If it is a cluster, try to change the Primary role from the Pub to the Sub and notice if there is still the same delay in MWI getting turned on.
You can also collect the CuMbxSync traces from Unity Connection and match the timestamps to see the difference in time when you do a "send/recieve" to when it actually reaches Unity Connection ( This step would probably need somebody from TAC to read traces for you.You may have to open a TAC case for it )
Hope this helps.
Regards,
Saurabh Agnihotri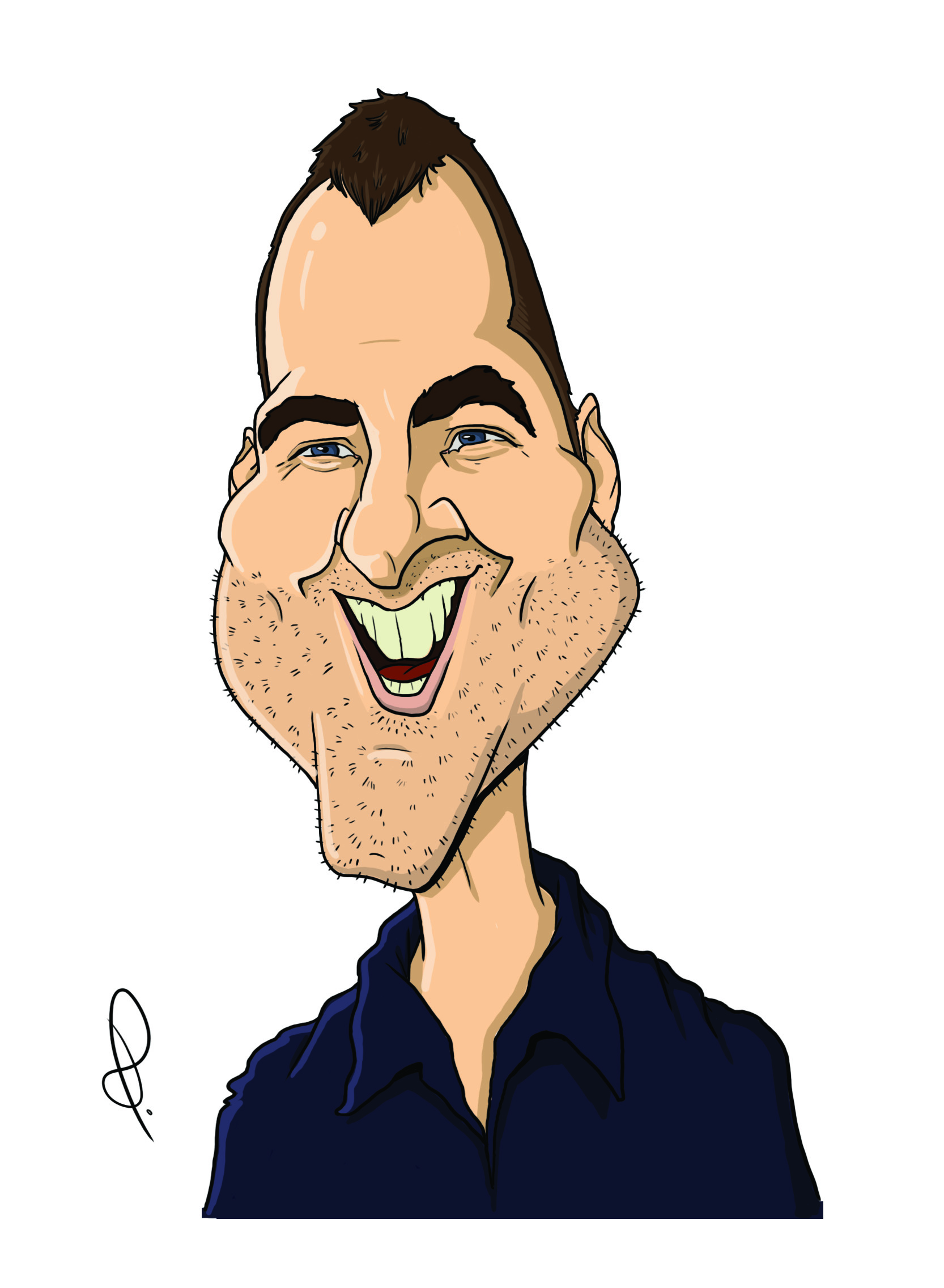 Beginner
Mark as New

Bookmark

Subscribe

Mute

Email to a Friend
Hi,
Did you resolve this issue?
I am experiencing the same issues with UCXN9 and Exchange 2010.
The message gets delivered instantly but there is a delay for MWI light to go off once email read.
Regards
Oli