Enthusiast
Mark as New

Bookmark

Subscribe

Mute

Email to a Friend
Unity PDL user management
Question: Is it possible for subscribers to manage PUBLIC distribution lists through Unity Assistant in the same manner as Private distribution lists? If not, is there another end-user focused method that we can use to allow self-management of list members by the list owner?
All the documentation that I've seen for Public distribution lists implies that only System Administrators can add and delete users.
I would like to have the list owner manage who gets added and deleted. But they are not IT people and we cannot give them System Admin access and expect them to use the Unity System Admin or PDL builder tool that is designed for SysAdmins. Private Distribution lists are not a good alternative for the case where a large distribution list needs to be available for multiple people to send to.
Use cases include PDLs for departments whose users are spread across multiple sites and Unity servers, country or site-specific PDLs, etc.
We have a large Unity 7.01 installed base (multiple servers digitally networked, 18K subscribers globally).
We are configured as Unity/Exchange (but not UM with shared email/vmail box) however I would prefer not to rely on Exchange based tools as these would go away with Unity Connection in the future, I assume.
Thanks,
Vivien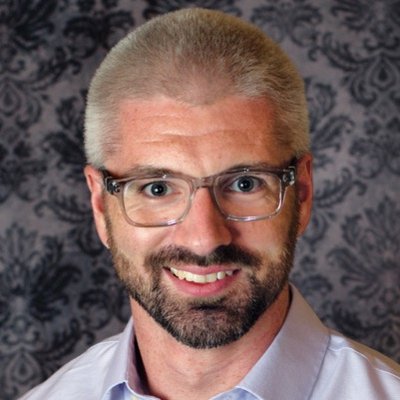 VIP Mentor
Mark as New

Bookmark

Subscribe

Mute

Email to a Friend
Unity PDL user management
There is an Active Directory List Synchronizer tool available for Unity Connection that can replicate the membership of an AD group to a PDL. So, you can continue to look at this from the Windows/Exchange perspective post-migration
In the near-term I believe you can modify the membership of the PDL from ADUC (or other tools) by modifying the group membership and Unity will react accordingly. It has been years since I have had to do that on Unity so please test that statement to be sure it holds true.
Please remember to rate helpful responses and identify helpful or correct answers.